3D Environment Projects | SFAS 2022
Lets take a look at our 3D environment student projects for Search For A Star & Rising Star 2022!
Environment art is one of the most popular categories in SFAS and one of the biggest art disciplines in the gaming industry! Creating a full scene can take a multitude of different skill from modelling to lighting to post processing and even narrative story telling!
Each year we see students pushing the boundaries of what we think is possible in our short deadline for the competition, and this year is no different – From creating huge mega-structures to beautifully detailed lighting and composition, everyone should be proud of what progress they managed to create!
Students this year were asked to create a game-ready environment scene based on one of the following six themes:
This year is gonna be very close with all the amazing submissions, so best of luck to all of you waiting for the results! Once again a huge thank-you to everyone providing feedback and scoring!

Dreamlands to wastelands, lost islands to lost memories, Reflection to Relaxation – let's check out the incredible sixty-eight final 3D environment submissions!
The Search For A Star challenges are run by Grads In Games with the support of our headline partner Rockstar, and our studio partners at Sumo Digital, d3t, Epic Games, Playtonic, FuturLab, 10:10 Games, Dovetail Games, Red Kite Games, Airship Images, Fireproof Games, Yahaha, Virtex Stadium, Escape Technology & our recruitment partners at Aardvark Swift.
---
Final year & post-graduate Masters students, graduating in 2022.
Undergraduate students graduating in 2023 or later & college level students.
---
Search For A Star 2022
Environment Art Projects
---
Abhilash Katta
University of Hertfordshire
Rest up with a hot brew in this cosy & quaint stylized Teapot shaped home!
---
Alice Roberts
Sheffield Hallam University
Overcome aspects of yourself in this test of perception and navigate your way across floating platforms above darkness!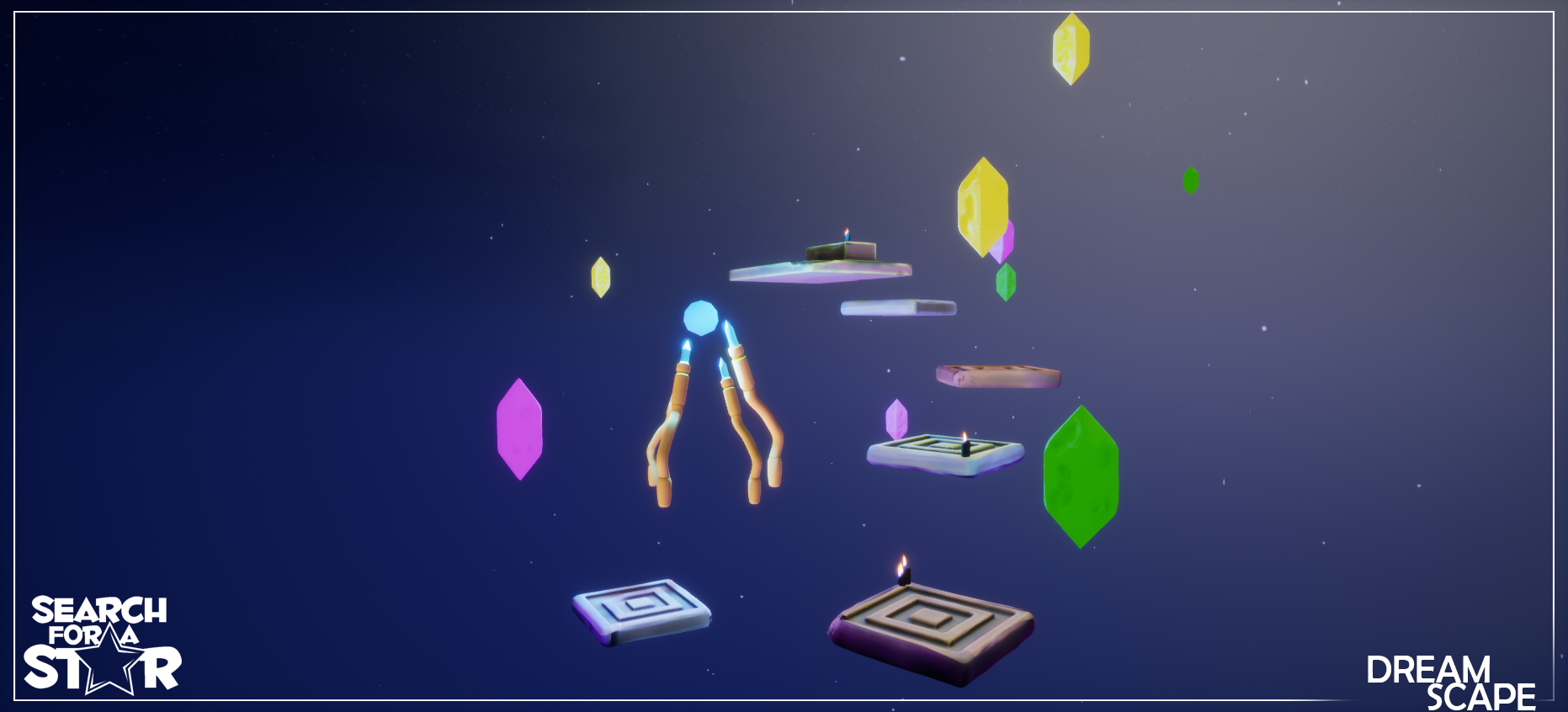 ---
Andy Long
Norwich University of the Arts
A warm room that echoes childhood days and features a giant plush snake

---
Chea McArdle
Falmouth University
Chase brings wonderful 2D illustrations to life in 'Ramen Truck', a stylized cheerful environment!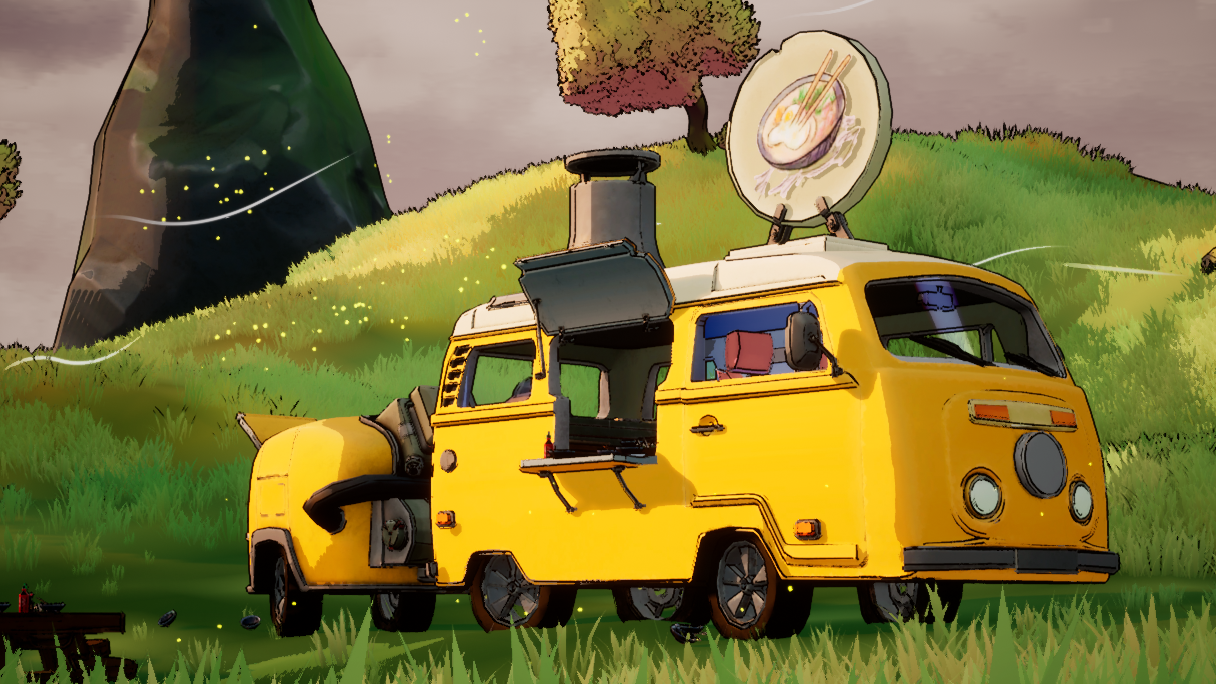 ---
Chloe Tong
Birmingham City University
Throw away responsibilities and go back to the 'Simpler Days' where every class was playtime!
---
---
Rising Star
Environment Art Projects 2022