Search for a Star & Sumo Digital Rising Star 2018 – The Winners!
The Search for a Star & Sumo Digital Rising Star 2018 challenges have come to a close. 2018 has been one of the best so far, with such a high calibre of students that even getting to the finals was a close challenge, let alone our judges having to make a final decision on the winners. Judges and assessors have remarked throughout this years challenges on the talent and ability of the students, and we're proud to once again showcase such an exceptional group of people making their first steps into the games industry.
Before we formally announce our amazing 2018 winners, we'd like to extend a huge thanks to our partners, patrons and volunteers who have made this all possible.
If you haven't already, please take a little time to read up on this year's amazing judges and assessors, people from across the games industry who have volunteered their time and offered their expertise to actively help out the next generation of games developers.
We also hugely appreciate the generosity of the following companies for providing a staggering amount of prizes for our winners and finalists this year, plus massive amounts of additional gifts and merchandise for attendees to the conference day:
---
From nearly a thousand registered entrants, pared down to just 31 finalists across nine categories, we come to those nine category winners chosen after interview by our panels of games industry judges.
And the winners are…
Search for a Star 2018
Games VFX
The VFX category is always a tough one for the judges, demanding demonstrations of both technical skill and artistic flair. Judges Mike Snowdon, Technical Director from Cloud Imperium, and Peter Clarke, Lead VFX Artist at Sumo Digital decided on the University of Huddersfield's Jacob Beckley to take top honours.
His Shadow Orb Area-of-Effect spell, taking style & tonal cues from the duality of World Of Warcraft's Priest, impressed for not only being beautifully executed but also very technically accomplished.
Games Animation
Though confessing to initially struggling with inspiration for this year's challenge, Adelaide certainly shone through on Finals Day with a strong interview and great portfolio of work.
A gleaming example of what can be achieved if you have the courage to push boundaries, this action-packed sequence took our breath away. Adelaide impressed judges by taking on such a dramatic set of animations, but also because her passion to always do better shone through in her final interview.
You can see more of her work here
Environment Art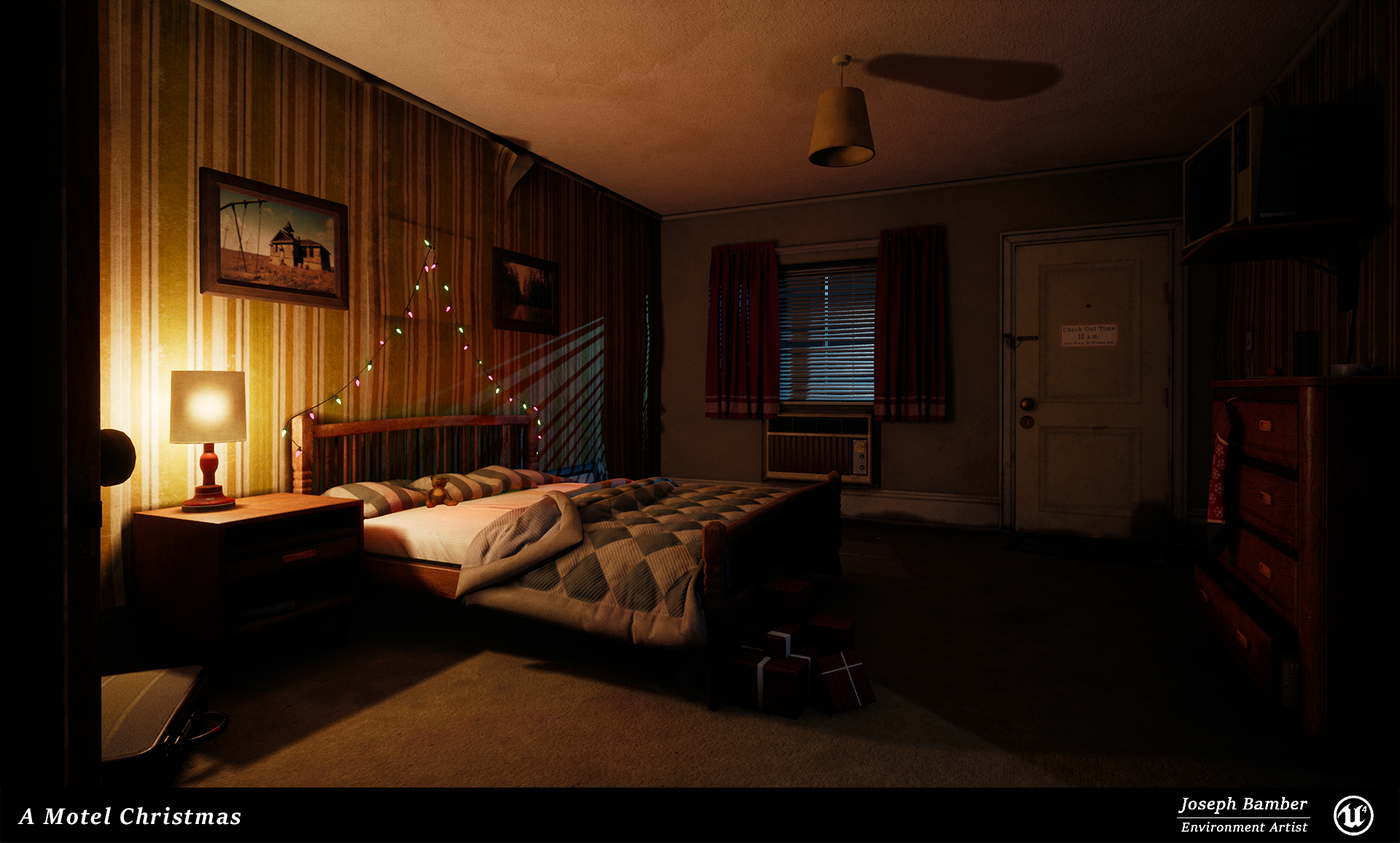 Joseph made a deliberate decision to make something relatively small, to ensure he had the time to polish it to a really high standard. The hard work paid off as the Stage 2 assessors really enjoyed his take on this year's brief. The final judges obviously agreed, impressed at the range of composition and use of narrative across Joseph's portfolio. You can see more of Joseph's work in his portfolio here
Character Art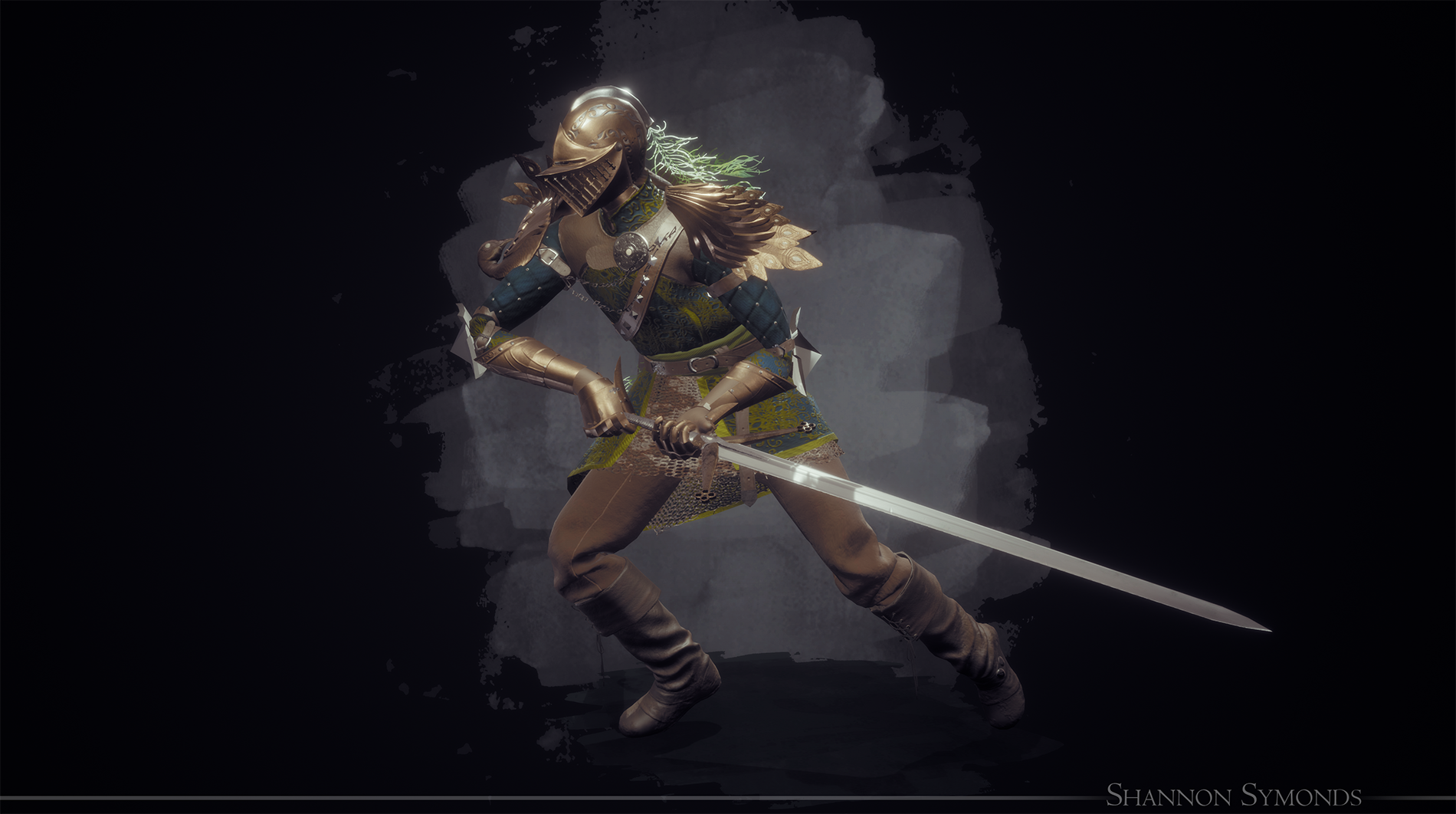 You know you are doing well when you enter a challenge and an assessor gives you feedback like, "Superb, I took notes :)". The spectacular looking Peacock Knight is the creation of Shannon Symonds from Southampton Solent University.
Inspired by popular fantasy titles including Dark Souls, The Witcher and Skyrim this character is crammed with exquisite details. In the final interview, Shannon certainly won over judges Dom Hood and Kevin Martin with her personality and an excellent, diverse portfolio of impressive character work.
See more of Shannon's work on their Artstation Page.
Games Programming
Speaking to the judges, this year's code finalists were calm, composed and produced some tightly coded games. Going into the final, Robert felt confident that Sportsball was one of the best pieces he had ever produced. Judges were really impressed with Robert's grasp on development processes & creativity, earning him the winning place for the coding challenge.
Sumo Digital Rising Star 2018
Games Animation
Saif impressed judges throughout the competition and at Finals Day with his skilful application of animation fundamentals. Saif's Overwatch-inspired character work impressed the Stage 2 assessors, and going in to the finals the judges were impressed by his high technical and animation skills, supported by a great passion for games.
Check out more of Saif's work here
Environment Art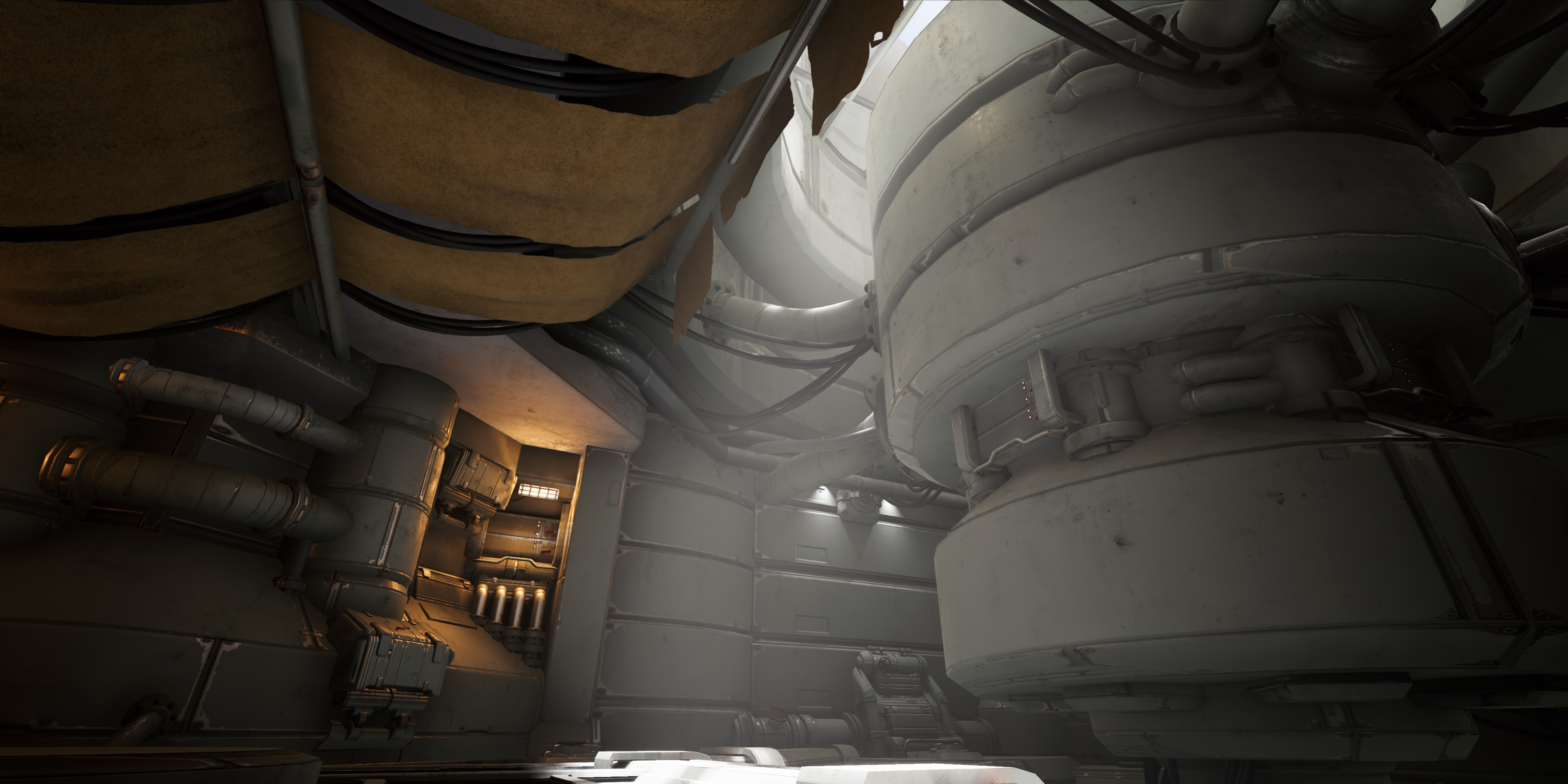 Drawing inspiration from the dark and industrial feel of the Wolfenstein franchise of games for Stage 2, the boiler room certainly sets a particular mood. Assessors and judges, including nDreams' Glenn Brace, were really impressed with Jimmy's inventive use of recycling assets; enabling them to create something so impressive in a very compressed time frame. Backed by a great eye for composition and a promising portfolio, the judges in the final interview could clearly see that Jimmy is a star in the making.
Howest DAE also won acclaim this year in the Grads in Games Awards for Best Educational Institution, for doing all they can to help their students find a career in the games industry. Jimmy is a clear example of that time and effort paying off and a worthy champion and underlining the truly international nature of the competition.
To see more of Jimmy's work click here
Character Art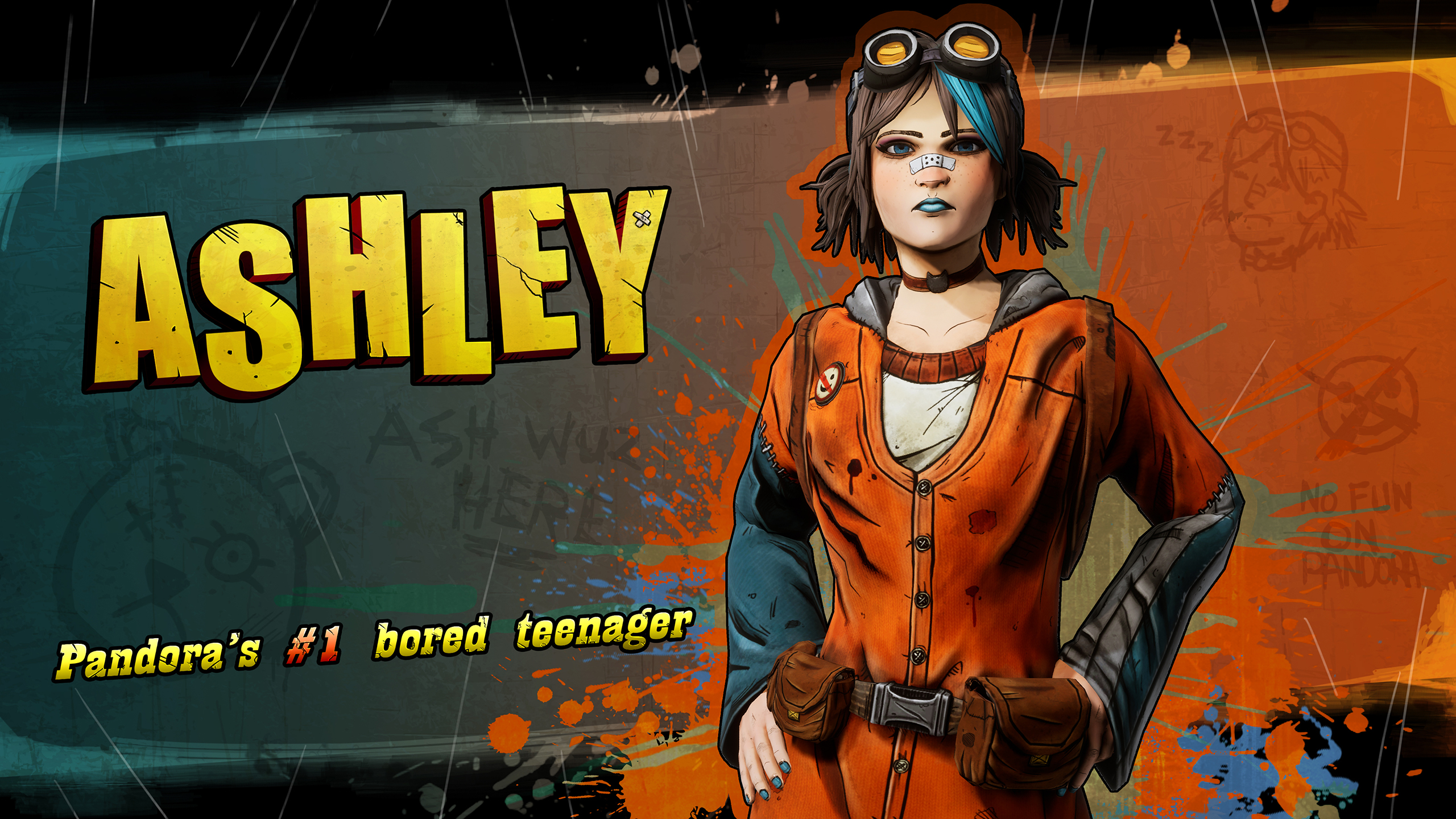 Certainly a day of double celebrations for our Sumo Digital Rising Star Character Art Winner, Kial Oliver-Gibson. Not only did he manage to really impress judges with the maturity & exceptional quality of their work, Kial also won the Grads in Games Student Award.
To be able to win both awards shows not only incredible talent as an artist, but also amazing spirit by actively supporting other entrants and also students on their course. Kial does not graduate until 2020. Having already impressed judges, lecturers and peers alike Kial is a talent to watch out for in Search for a Star and beyond.
See some more of Kial's work on Artstation.
Games Programming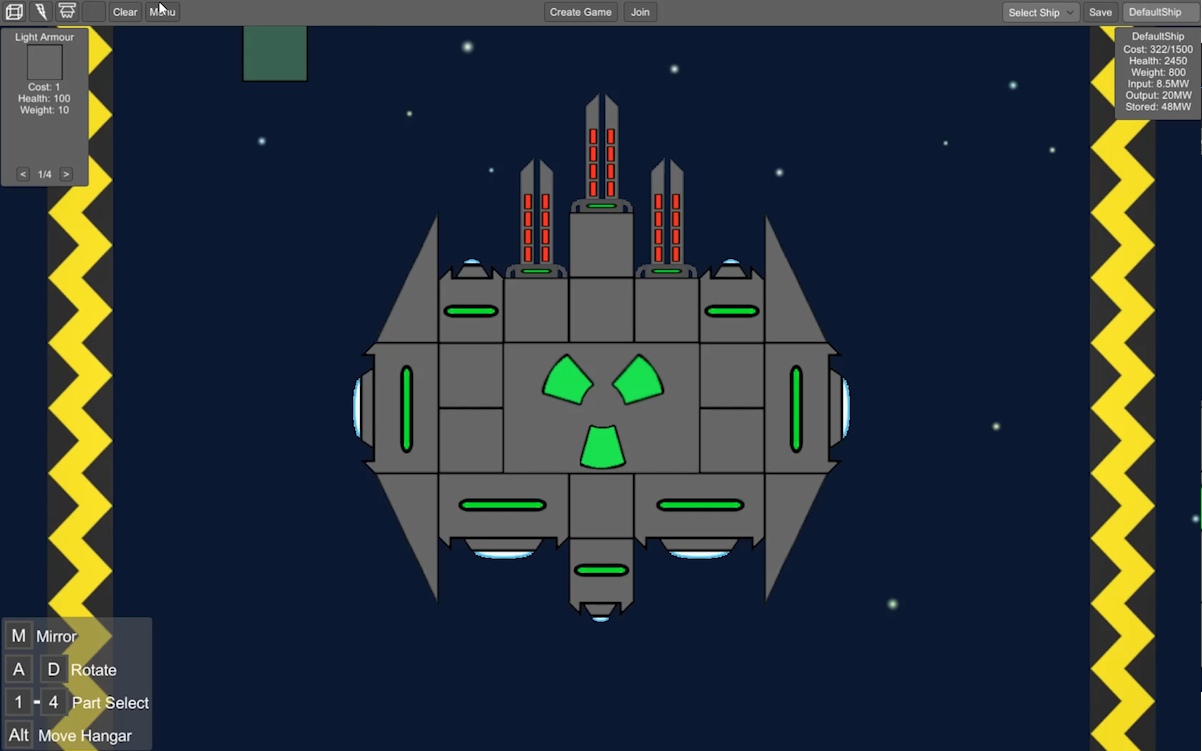 One of three finalists from UCLan, John is continuing the impressive run of the university's students in Search for a Star and Sumo Digital Rising Star. Following in the footsteps of entrants like James Hutchinson, John submitted the technically impressive Star Slinger for Stage 2.
John's coding abilities & technical knowledge impressed judges, including industry veterans like Peter Harrap, Craig Wright and Jason Fielder, and we are sure to be reading more about John in the future.
Want to look at more of John's work? Here is a link to his GitHub page.