Special Thanks: Wargaming
We have to give a special thanks to a new studio joining our Finals Day Conference – Wargaming.
Wargaming UK launched last year with a new studio in Guildford. They are probably best known for World of Tanks, the strategic-shooter which lets you master the art of armored combat across dozens of maps, bringing historic locations from all over the globe to life and guaranteeing diverse tactical gameplay. World of Tanks has over 180 million devoted fans worldwide.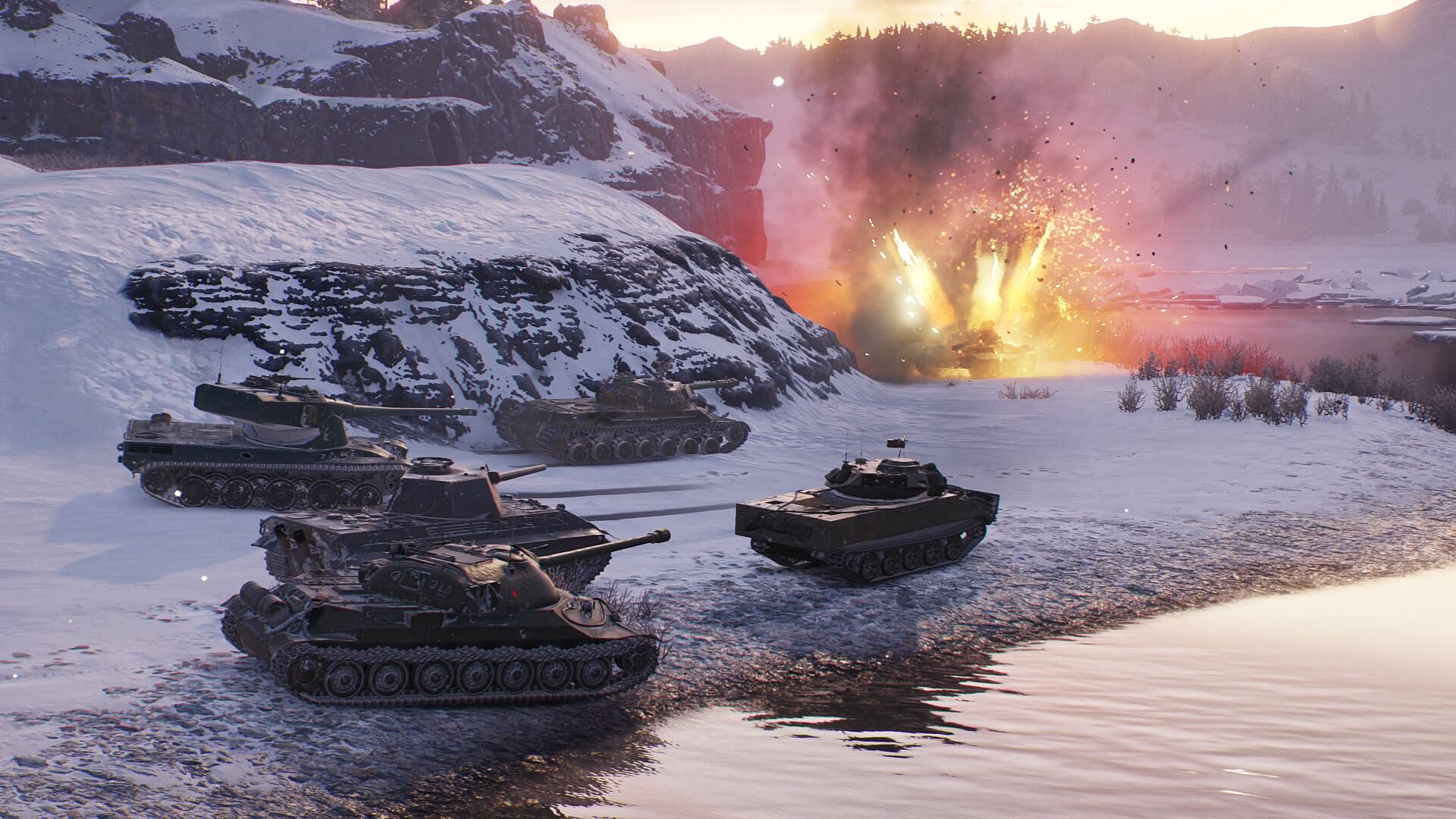 Wargaming are our Finals Day Conference lunch sponsor. They'll be on hand to answer any questions you have about working for the company and letting you know about their fantastic new studio in Guildford!
You can find out more about Wargaming on their website
Find out about our other partners here