Stage 2 Character Art Projects | Search For A Star 2018
For the 2018 challenge, students were asked to create a character to an industry brief, presented in a set of emotive poses. Unlike previous years, everyone was given creative control of the concept, theme, style & story of their artwork, allowing more freedom of expression. As a result, we've ended up with an amazing range of submissions for 2018.
The projects include the bestial oddities of Leslie Stowe's Lizardman Shamen and the Gigantoraptor from Chloe McCann, alongside realistic depictions with Shannon Symonds' Peacock Knight and Walter the Town Guard by Georgia Jeffries, plus wonderfully stylised characters with Emily Davison's 60s Boy Scout to the Borderlands-inspired Ash by Kial Oliver-Gibson.
As with the other categories, this years work has been of a very high standard and we hugely appreciate the work of our assessment team in creating a shortlist for the finals!
In total, 26 students submitted environment art projects across a range of themes and styles, with 18 in the Search For A Star tier and 8 in Sumo Digital Rising Star.
Character Art 2018 Project Directory
Search For A Star
Final year & post-graduate students
Sumo Digital Rising Star
Undergraduate students in first or second year
Search For A Star
University of Hertfordshire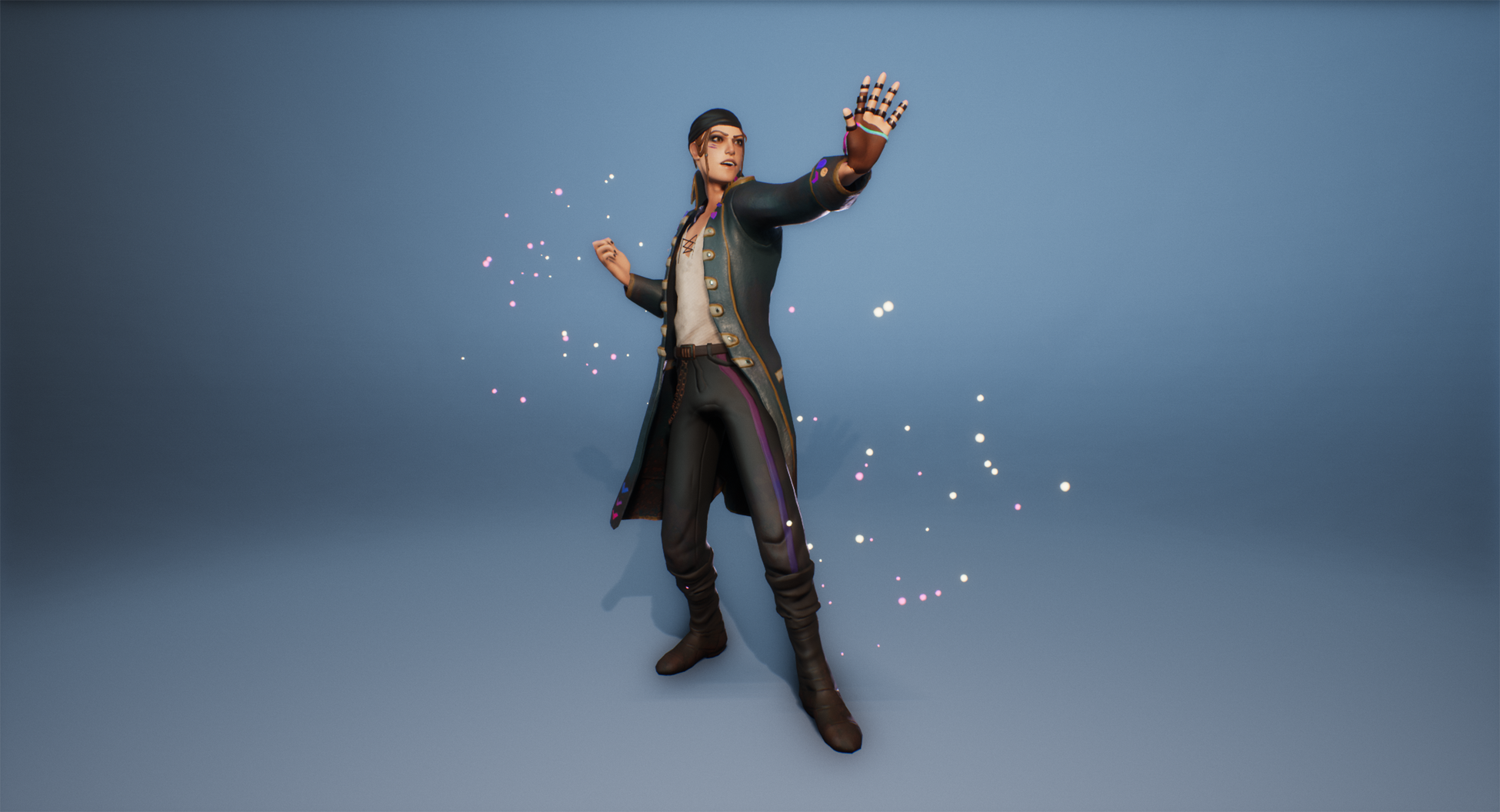 ---
Southampton Solent University
---
Goldsmiths
---
University of Huddersfield
---
University of Huddersfield
---
Futureworks
---
Southampton Solent University
---
University of Hertfordshire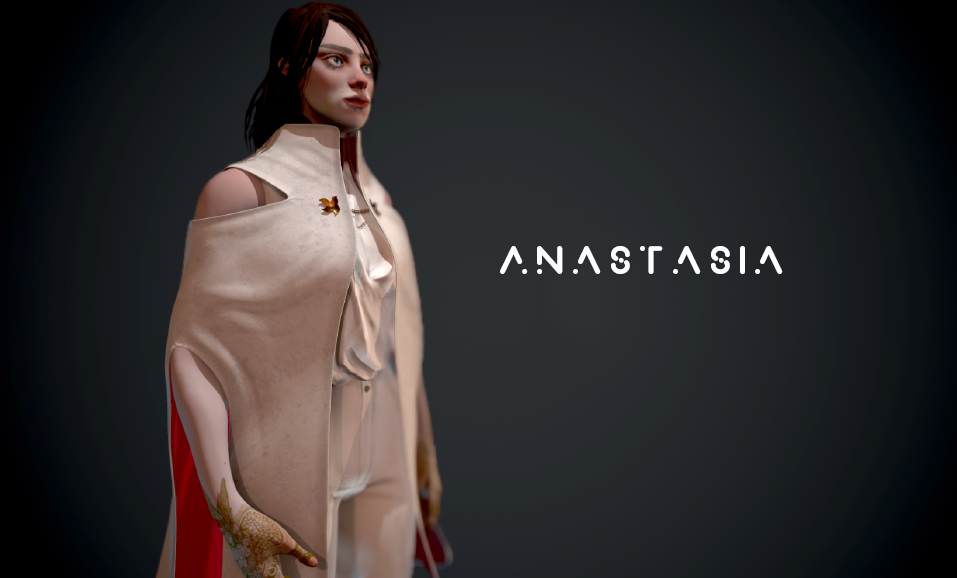 ---
Teesside University
---
Leeds Beckett University
---
University of Northampton
---
University of Hertfordshire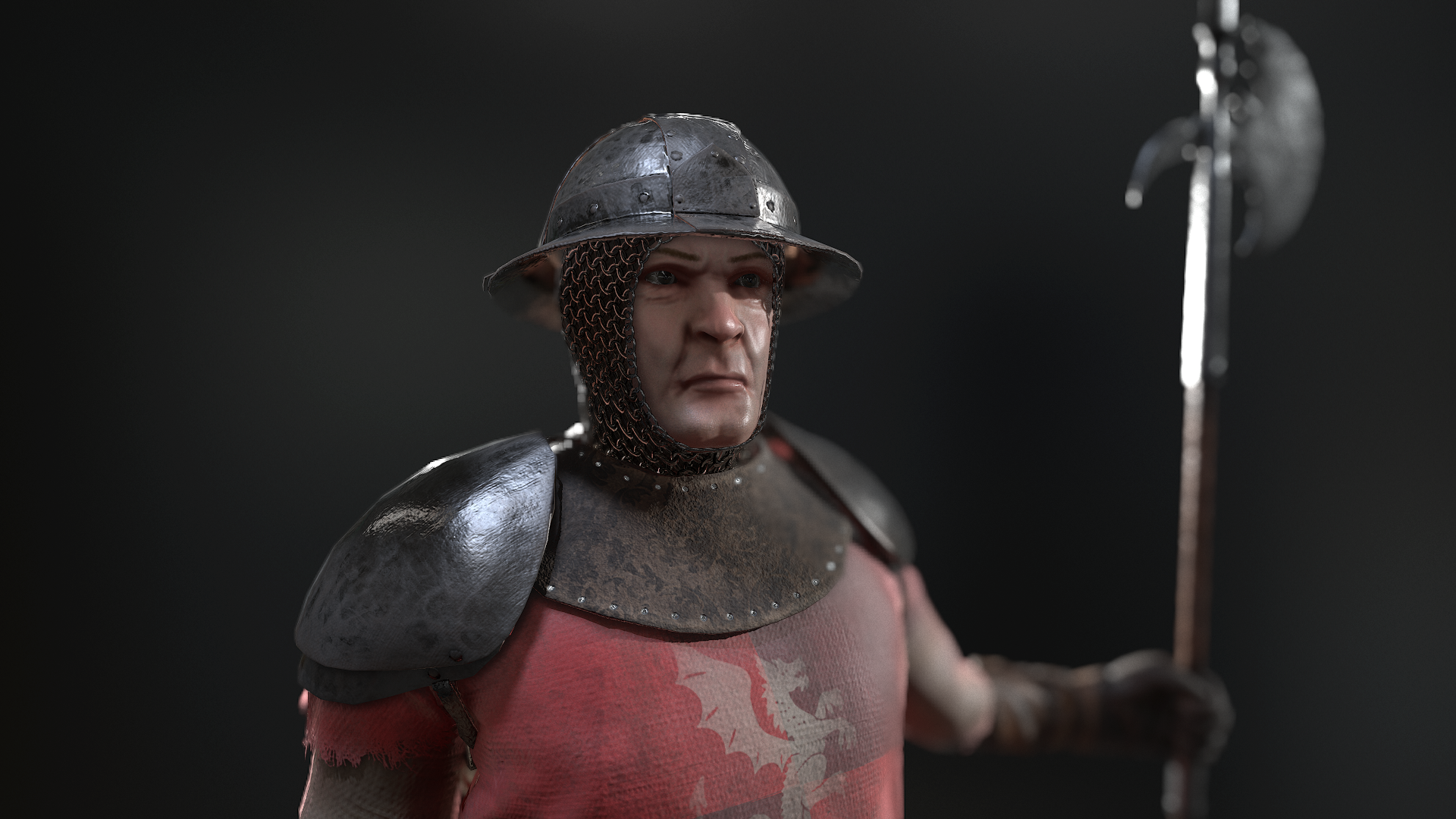 ---
University of Hertfordshire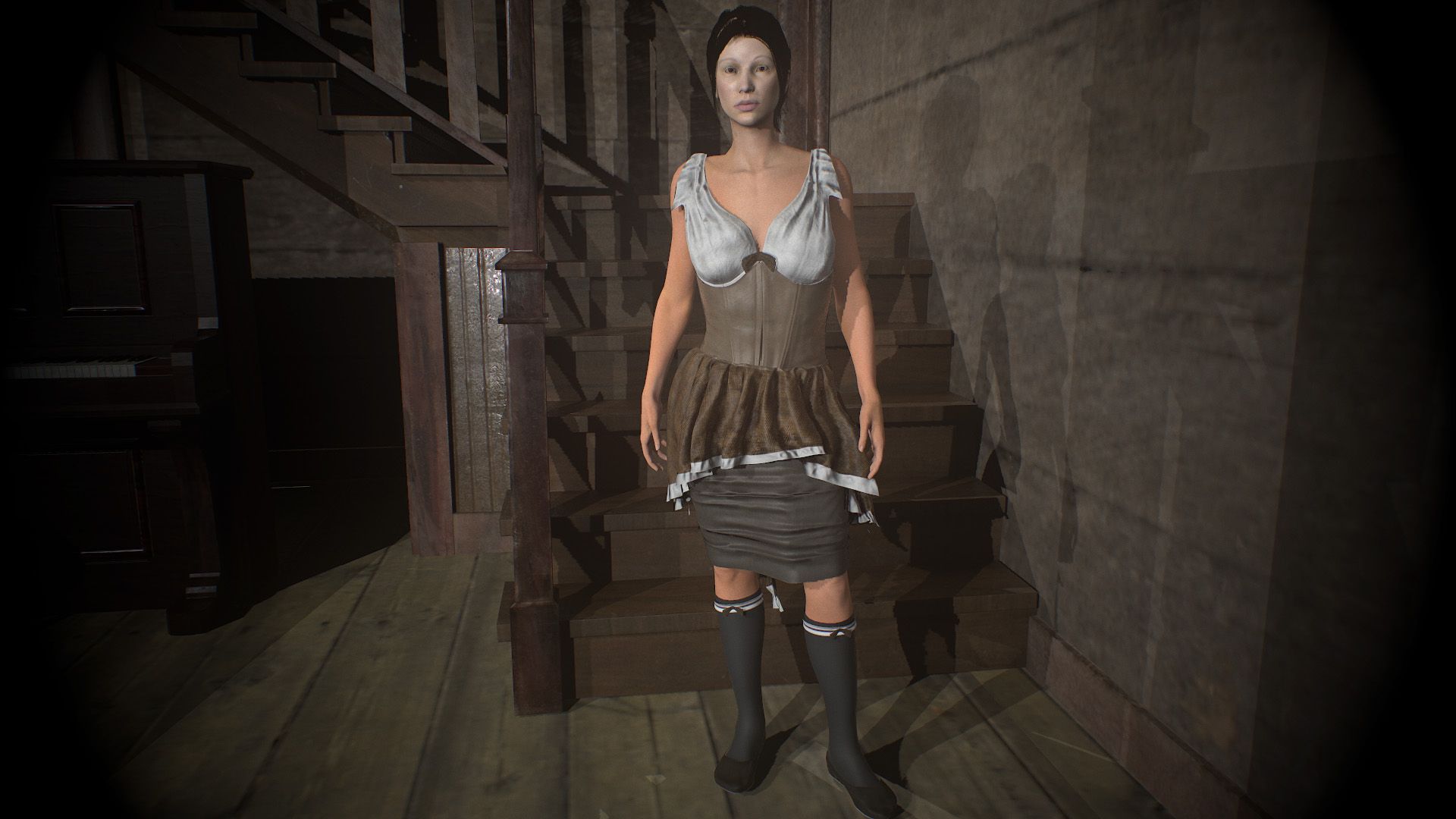 ---
University of Gloucestershire
---
Sheffield Hallam University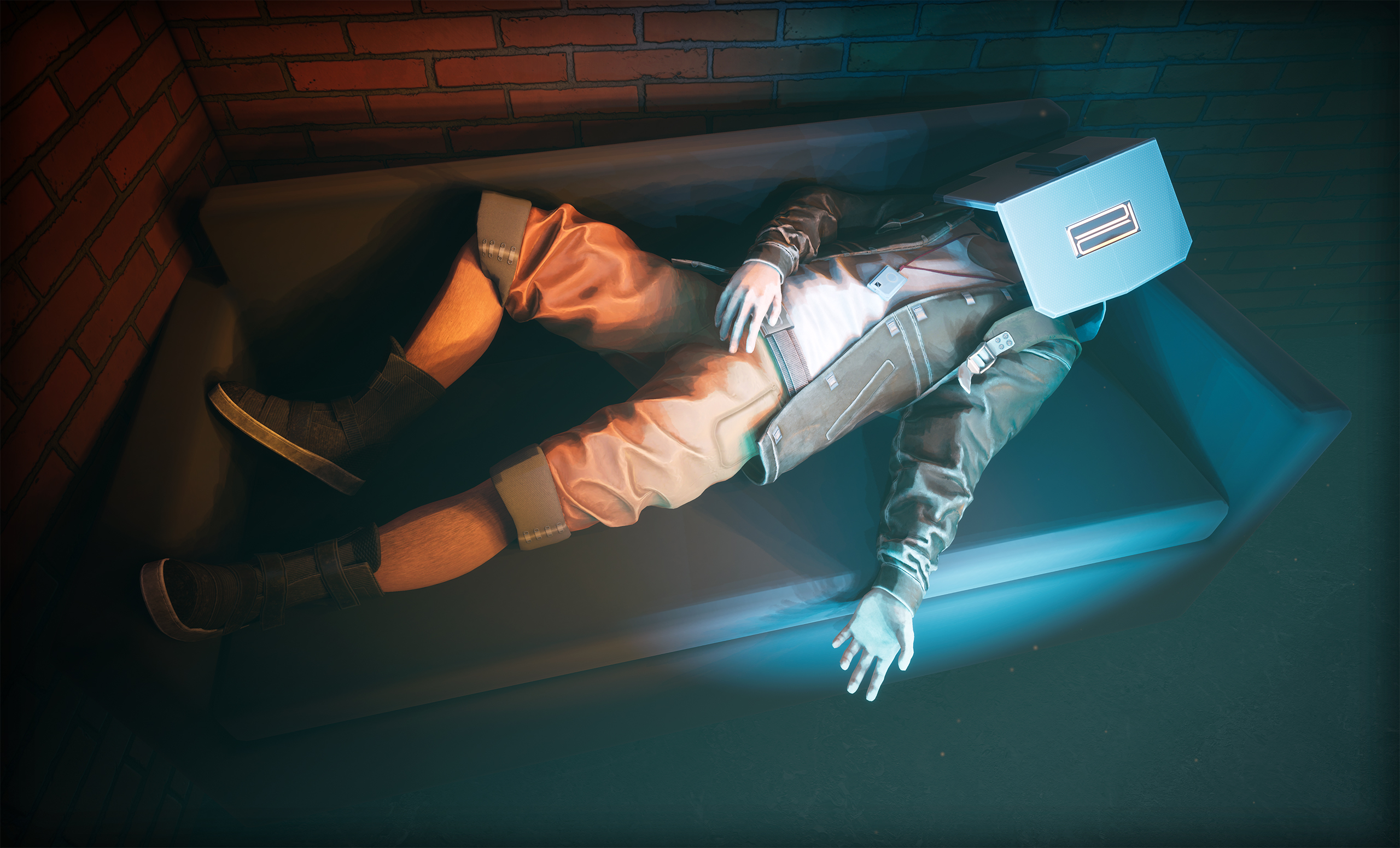 ---
Ravensbourne
---
Southampton Solent University
---
University of Hertfordshire
---
Sumo Digital Rising Star
Sheffield Hallam University
---
University of Derby
---
University of Huddersfield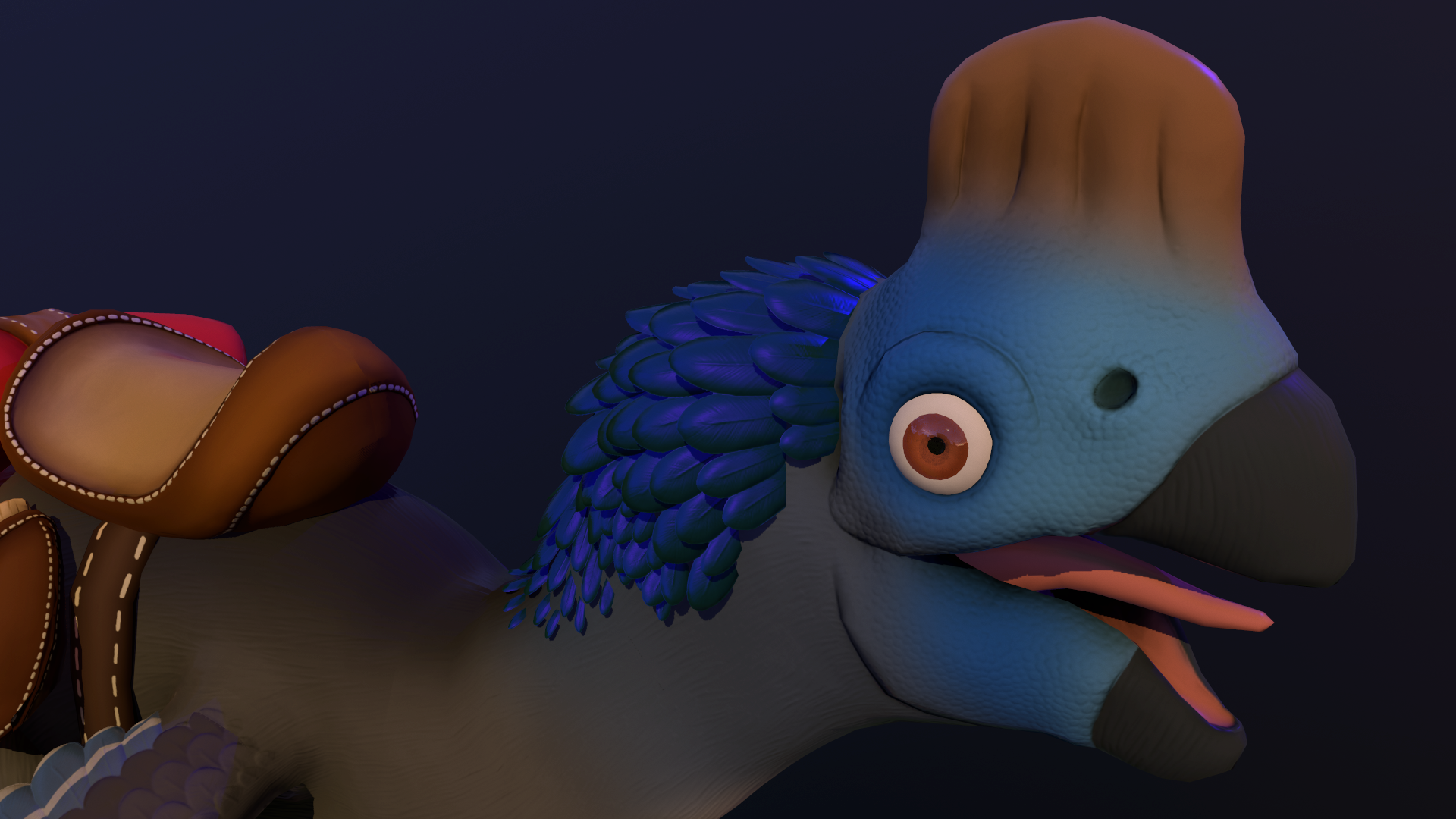 ---
NHTV Breda University of Applied Science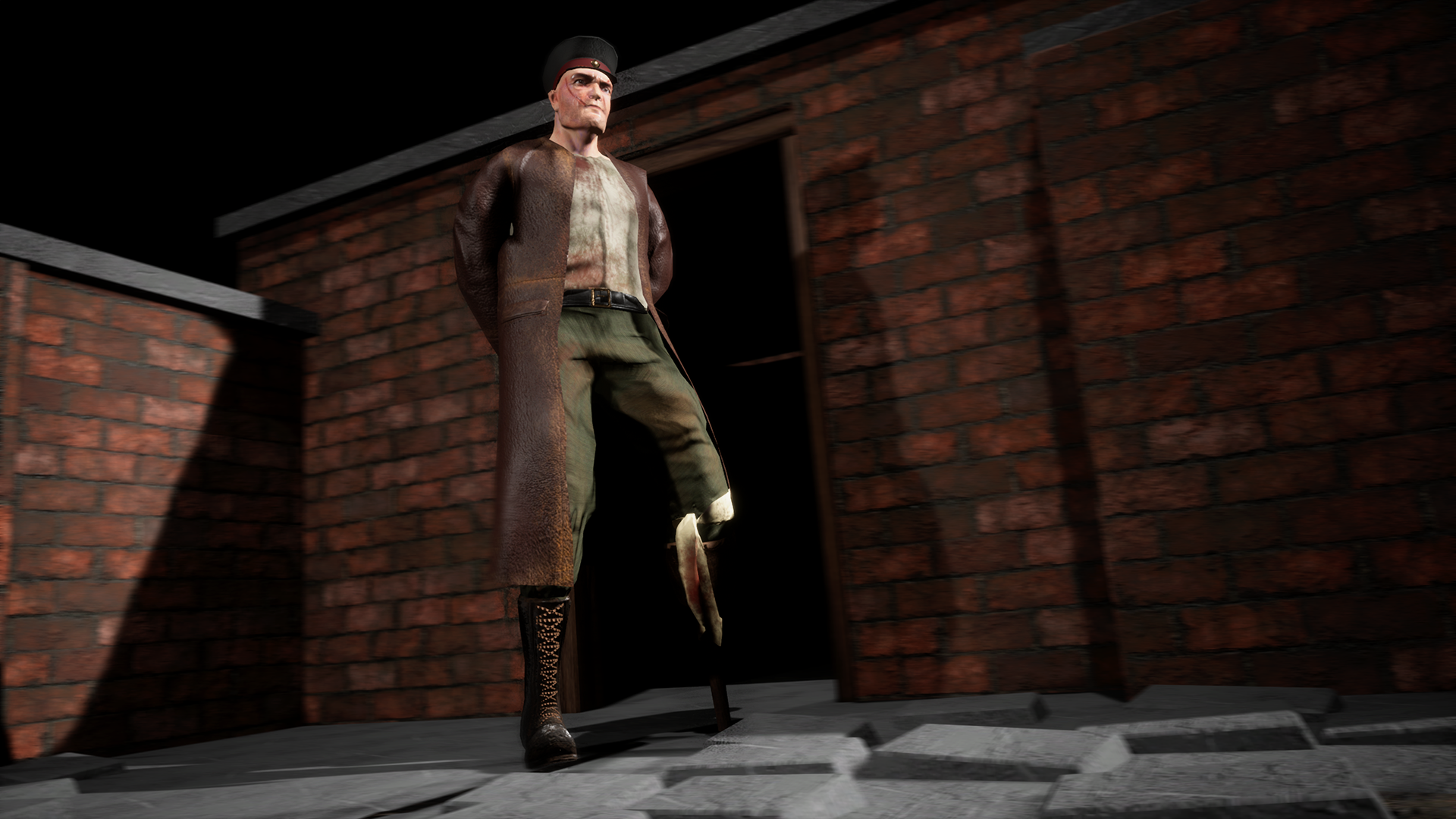 ---
Sheffield Hallam University
---
University of Huddersfield
---
Brunel University
---
University of Derby
---