Stage 2 Games Projects | Search For A Star 2018

For the 2018 challenge, students were given a basic framework in Unity & asked to create a published game to an industry brief. Students worked from a local multiplayer arena as a base project, though were given full creative control in how they developed their game from that point. As a result, we've ended up with an amazing range of submissions which we've presented here as a 2018 games directory.
The projects include frenetic ballgames with Robert Arnold's Sportsball and Kath Bruce's Crazy Football, co-operative stealth adventure from Thomas Sweetman with Collectors of Fortune, a customisable build-and-battle space arena with Space Slinger by John Green and a multitude of excellent action brawlers with Cylinder Battle by Sondre Agledahl, Warrior Island from Jack Holmes and James Adey's Tiki Tower. We've even got some complete conversions, including the challenging arcade racer Rad Racing by Felix Bridault, proc-gen platforming with Star Guardian Tower from Tudor Gheorghe and 3D battlefield combat in Miguel Fernandez's Remain In Conflict
As with the other categories, this years work has been of a very high standard and we hugely appreciate the work of our assessment team in creating a shortlist for the finals!
In total, 50 students submitted games projects, with 28 in the Search For A Star tier and 22 in Sumo Digital Rising Star.
Search For A Star 2018 Games Directory
Search For A Star
Final year & post-graduate students
---
Sumo Digital Rising Star
Undergraduate students in first or second year
---
Mikel Alabau
Sheffield Hallam University
---
Aleksis Andzans
Southampton Solent University
---
Robert Arnold
Newcastle University
---
Alvaro Barúa
Newcastle University
---
Julian Bath
Southampton Solent University
---
Felix Bridault
Newcastle University
---
Kath Bruce
University of the West of Scotland
---
Luke Burton
Newcastle University
---
Jacob Clark
Sheffield Hallam University
---
Thomas Clayson
Imperial College
---
Steven Currie
Sheffield Hallam University
---
Amanda Gregory
Staffordshire University
---
Jack Holmes
Sheffield Hallam University
---
Manesh Juneja
City, University of London
---
Stavros Katsoris
City, University of London
---
Karel Kuzmiak
Abertay University
---
Matthew McCallion
Liverpool John Moores University
---
Ben Mitchell
Abertay University
---
Eoghan Mulvenna
Abertay University
---
Teodor Nistor
University of Southampton
---
Aaron O'Hagan
Cardiff University
---
Mikolaj Panasiuk
University of Aberdeen
---
Andreea Perry-Gardner
University of Liverpool
---
Matthew Rosegreen
Nottingham Trent University
---
Gabriele Santolini
Kingston University
---
Thomas Sweetman
Cardiff University
---
Gualtiero Vercellotti
University of the West of England
---
Sumo Digital Rising Star 2018 Games Directory
James Adey
University of Birmingham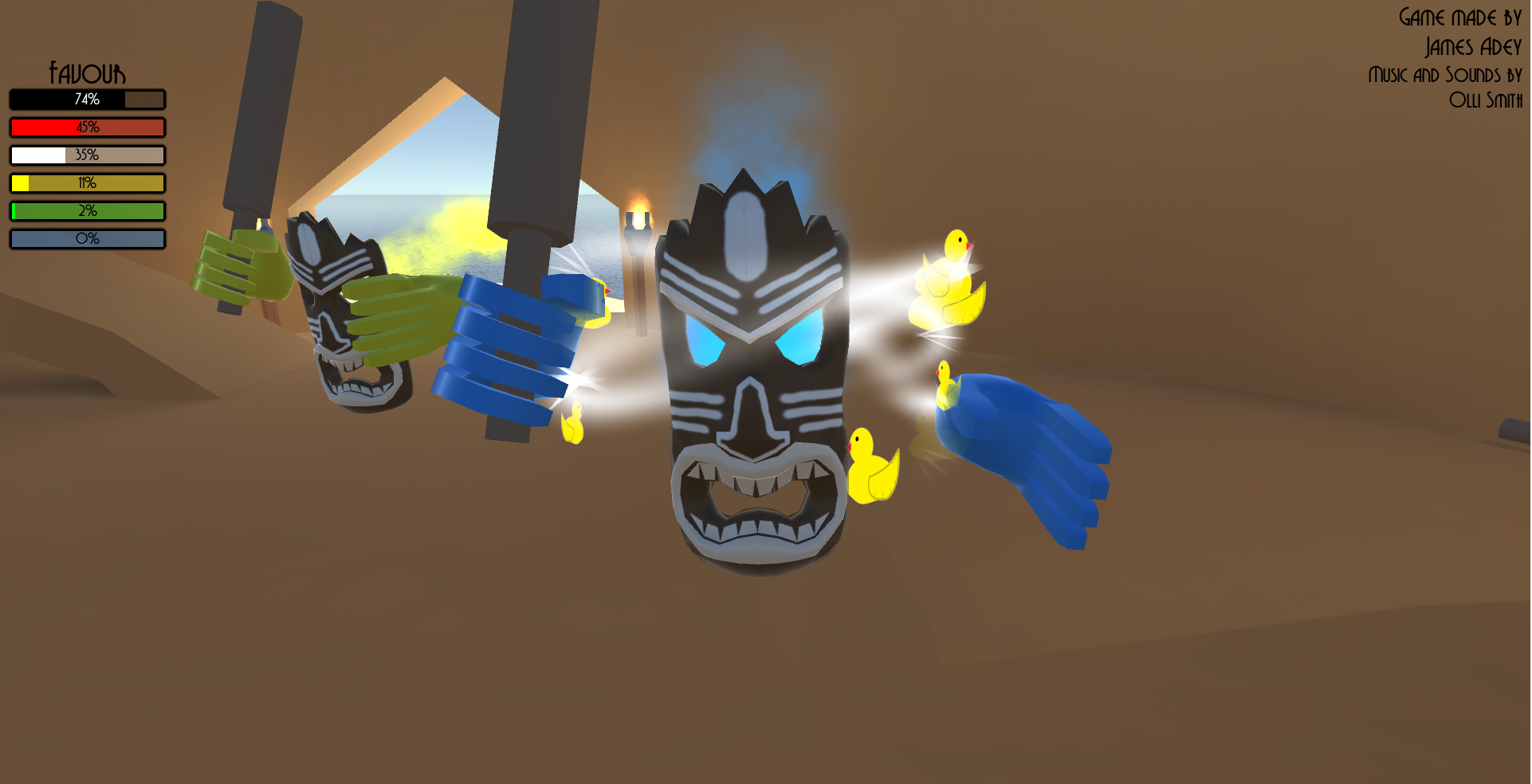 ---
Sondre Agledahl
UCL
---
George Blackwell
University of Huddersfield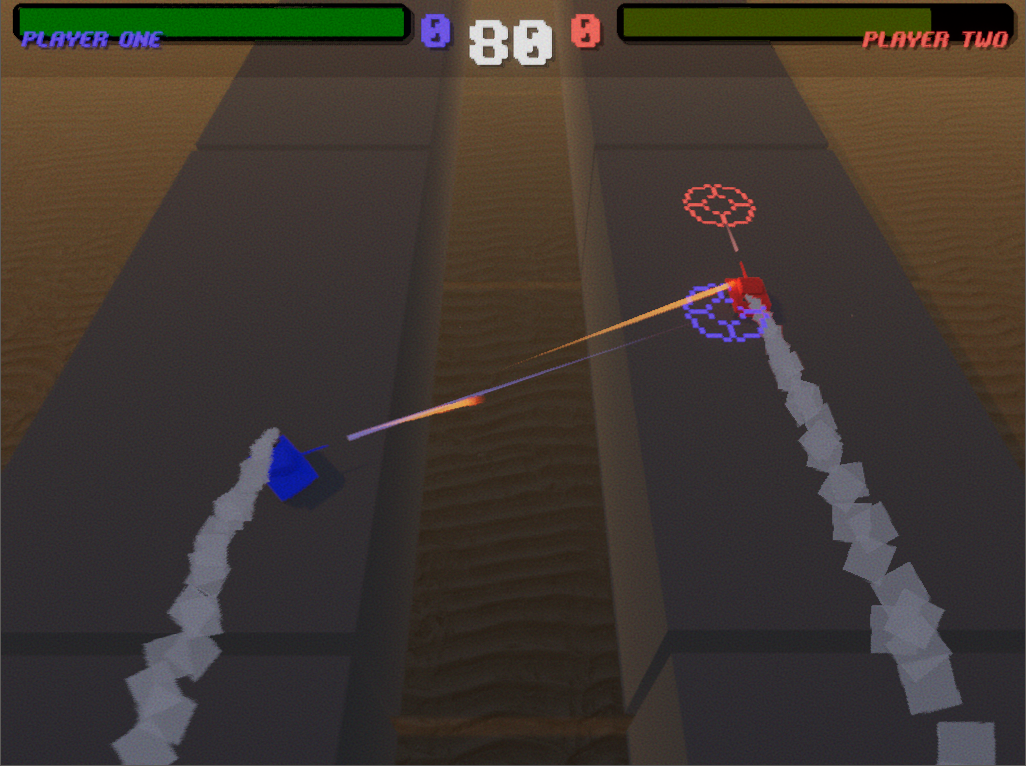 ---
Ethan Bruins
Southampton Solent University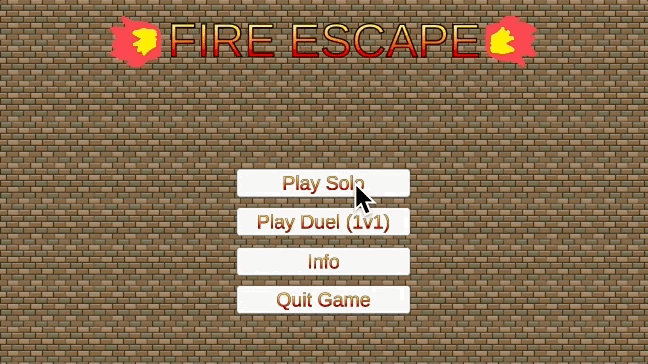 ---
Louis Child
Sheffield Hallam University
---
Callum Coaster
Sheffield Hallam University
---
Callum Cummings
Sheffield Hallam University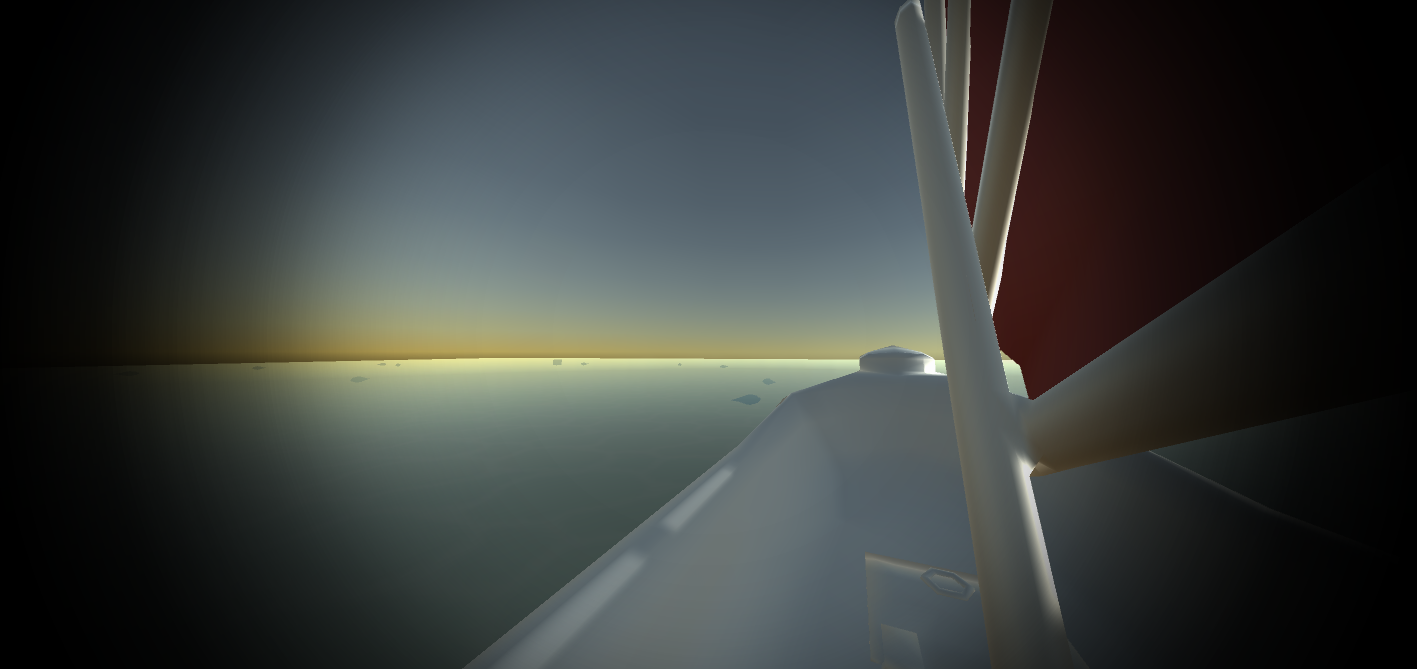 ---
Miguel Fernandez
ESNE Madrid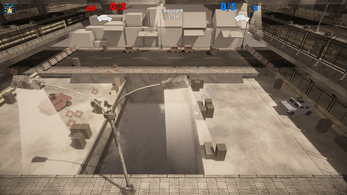 ---
Paulo Fortuna
University of Portsmouth
---
Tudor Gheorghe
---
John Green
University of Central Lancashire
---
Stuart Hayes
University of Central Lancashire
---
Elliot Hill
Sheffield Hallam University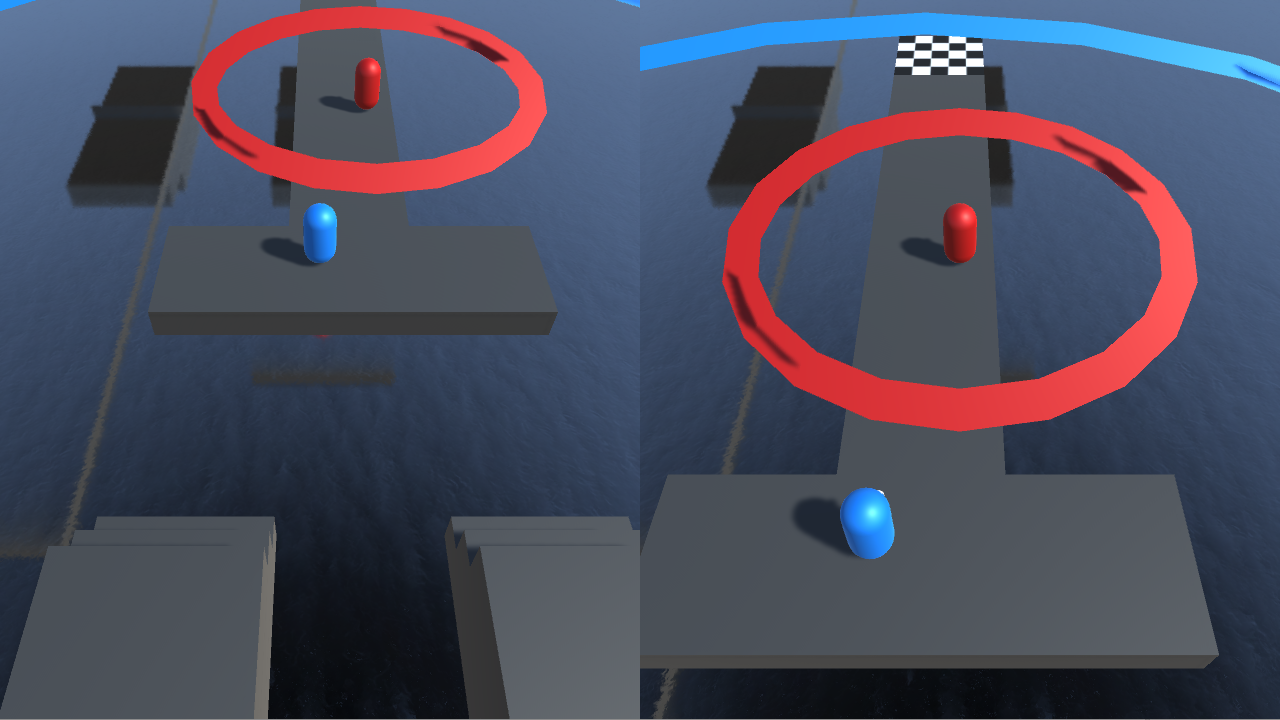 ---
James Hookway
University of Birmingham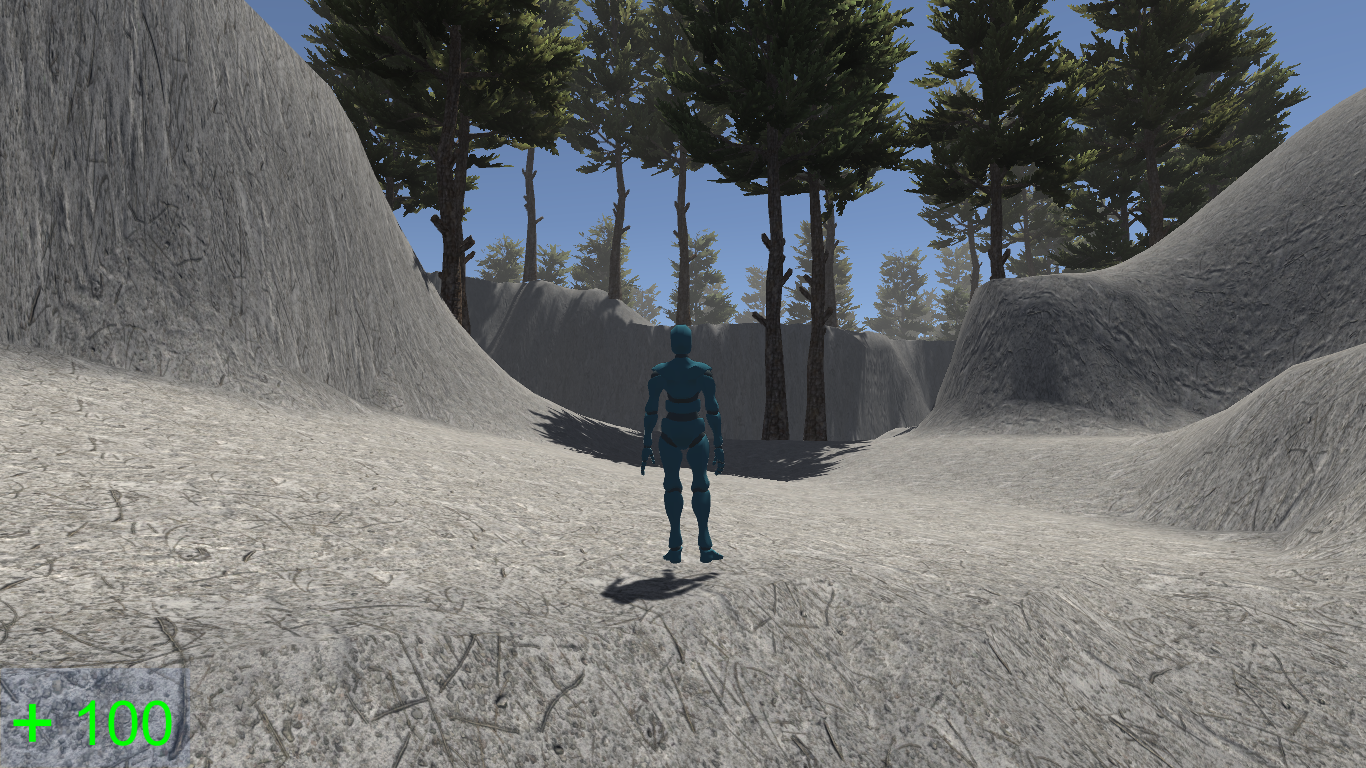 ---
Ned Hyett
Sheffield Hallam University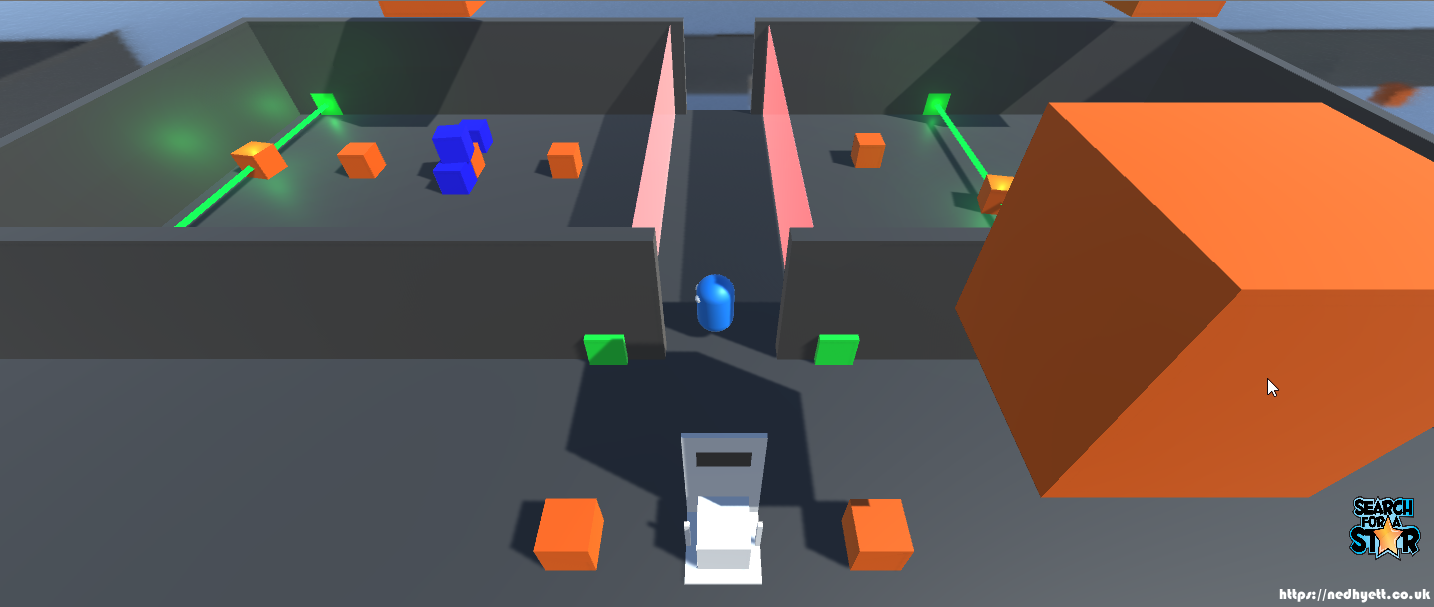 ---
Milan Kurovsky
Anglia Ruskin University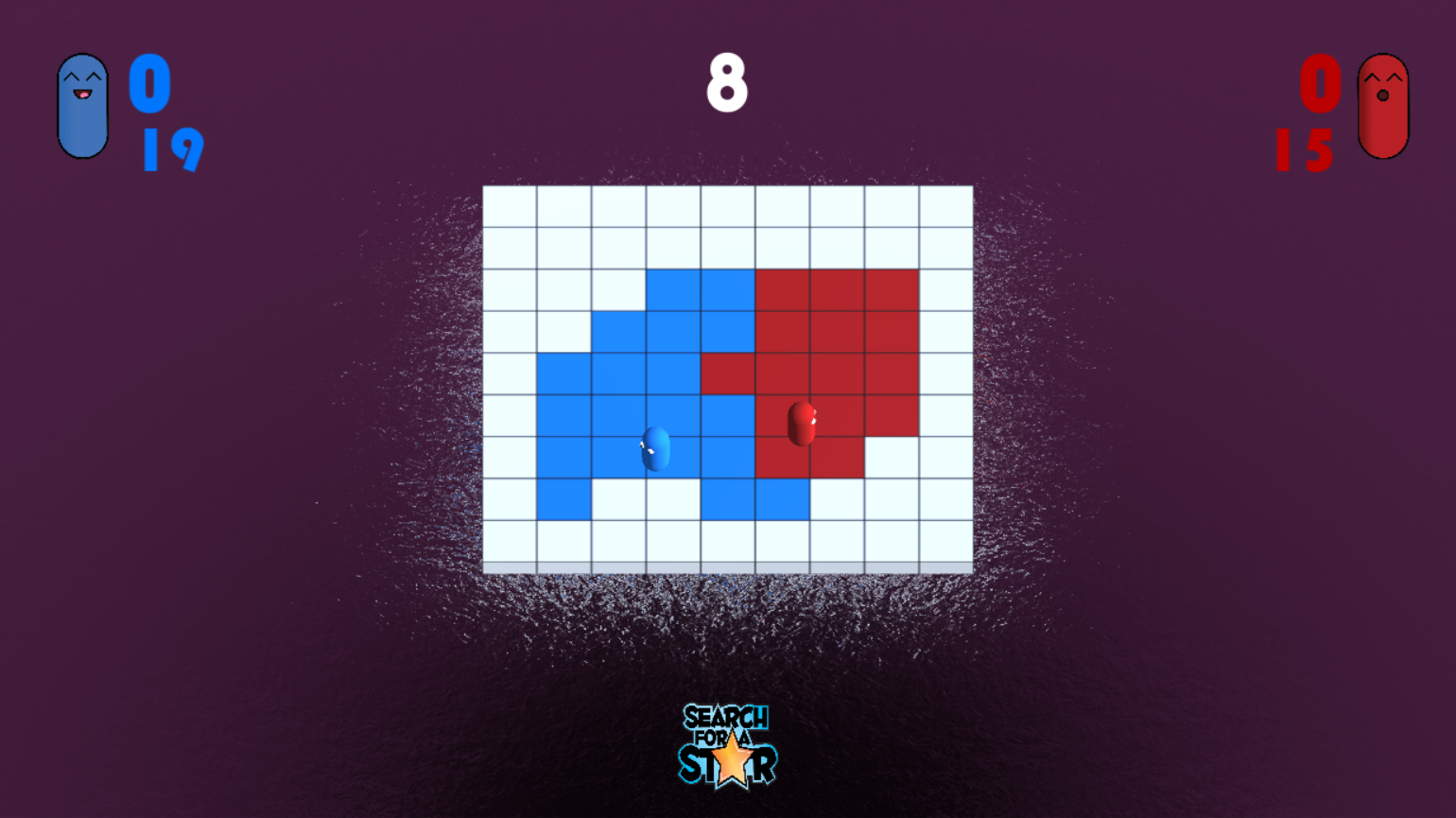 ---
Matthew Lowe
University of Central Lancashire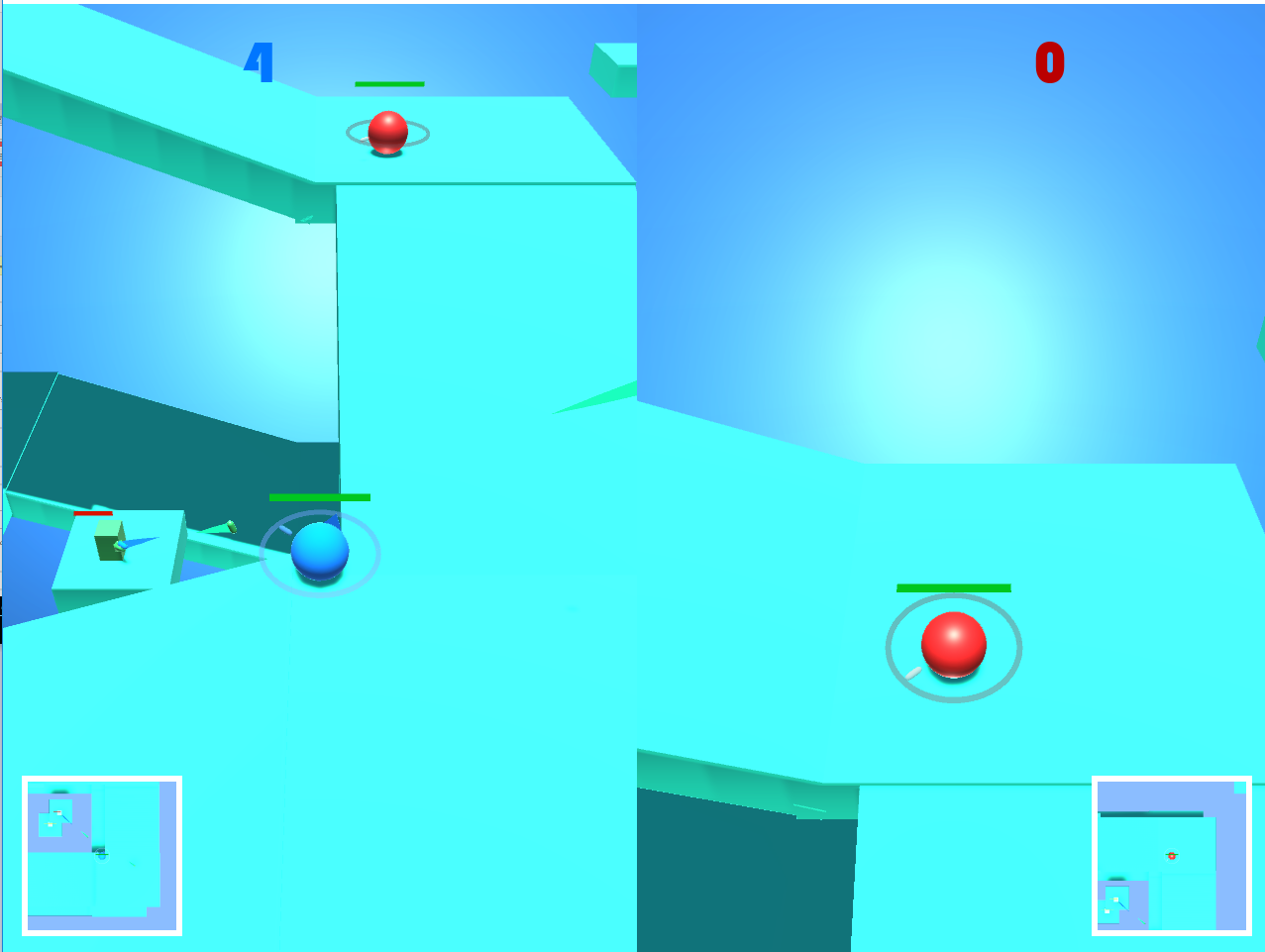 ---
Tom Mckechnie
Sheffield Hallam University
---
Tahar Meijs
NHTV Breda University of Applied Science
---
Zornitsa Tonozlieva
University of Birmingham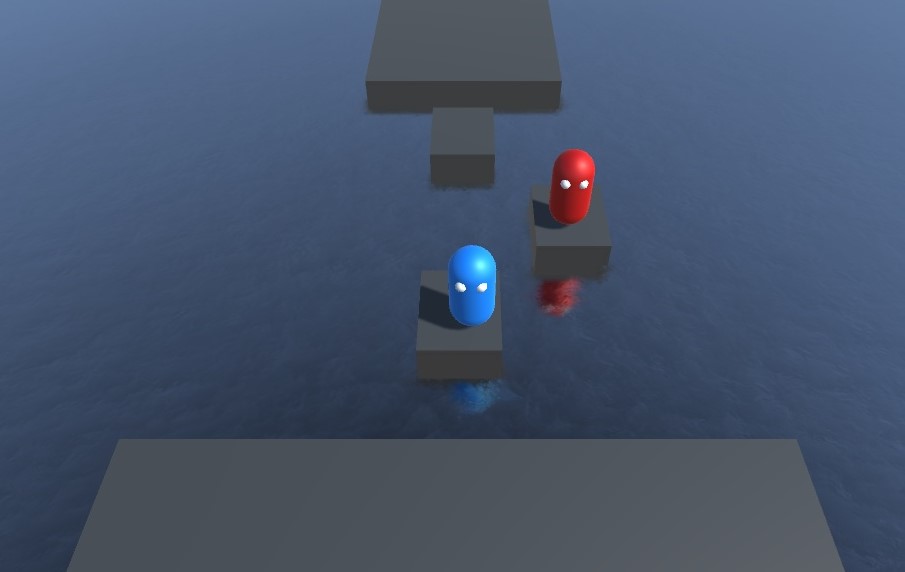 ---
John Whiles
Staffordshire University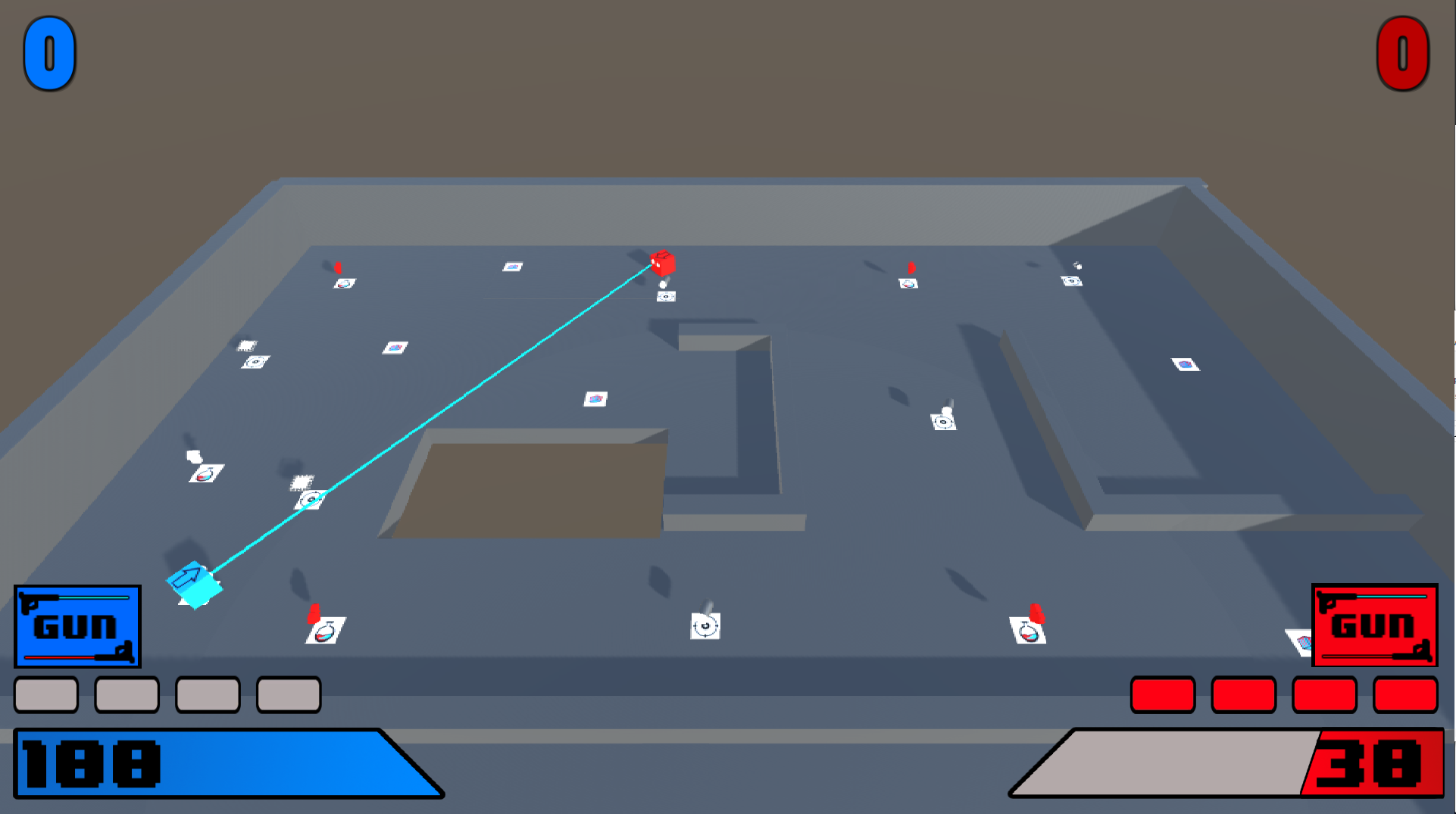 ---
Xiang Yang Tang
University of Manchester
---