Stage 2 Environment Art Projects | Search For A Star 2018
For the 2018 challenge, students were asked to create a scene to an industry brief, complete with a set of key assets. Unlike previous years, everyone was given creative control of the theme, style & story of their artwork, allowing more freedom of expression. As a result, we've ended up with an amazing range of submissions this year.
There's the cinematic monochrome of Marcus Bowyer's noir-inspired 1950's Detective Office and Benjamin Stefanyszyn's high-contrast War Room, heavily inspired by Dr Strangelove. We have narrative journeys in Joseph Bamber's Motel Christmas and Carlos Pardo de Pablo's Arthur, and disparate visions of the future in Dominic Sewell's Nature's Ballroom and Jordan Holland's Sci-Fi Armory.
So much of this years work has been of such high standard that we don't envy the task of our assessment team in creating a shortlist for the finals!
In total, 36 students submitted environment art projects across a range of themes and styles, with 27 in the Search For A Star tier and 9 in Sumo Digital Rising Star.
Environment Art 2018 Projects Directory
Search For A Star
Final year & post-graduate students
Sumo Digital Rising Star
Undergraduate students in first or second year
---
Kelvin Avey
University of Northampton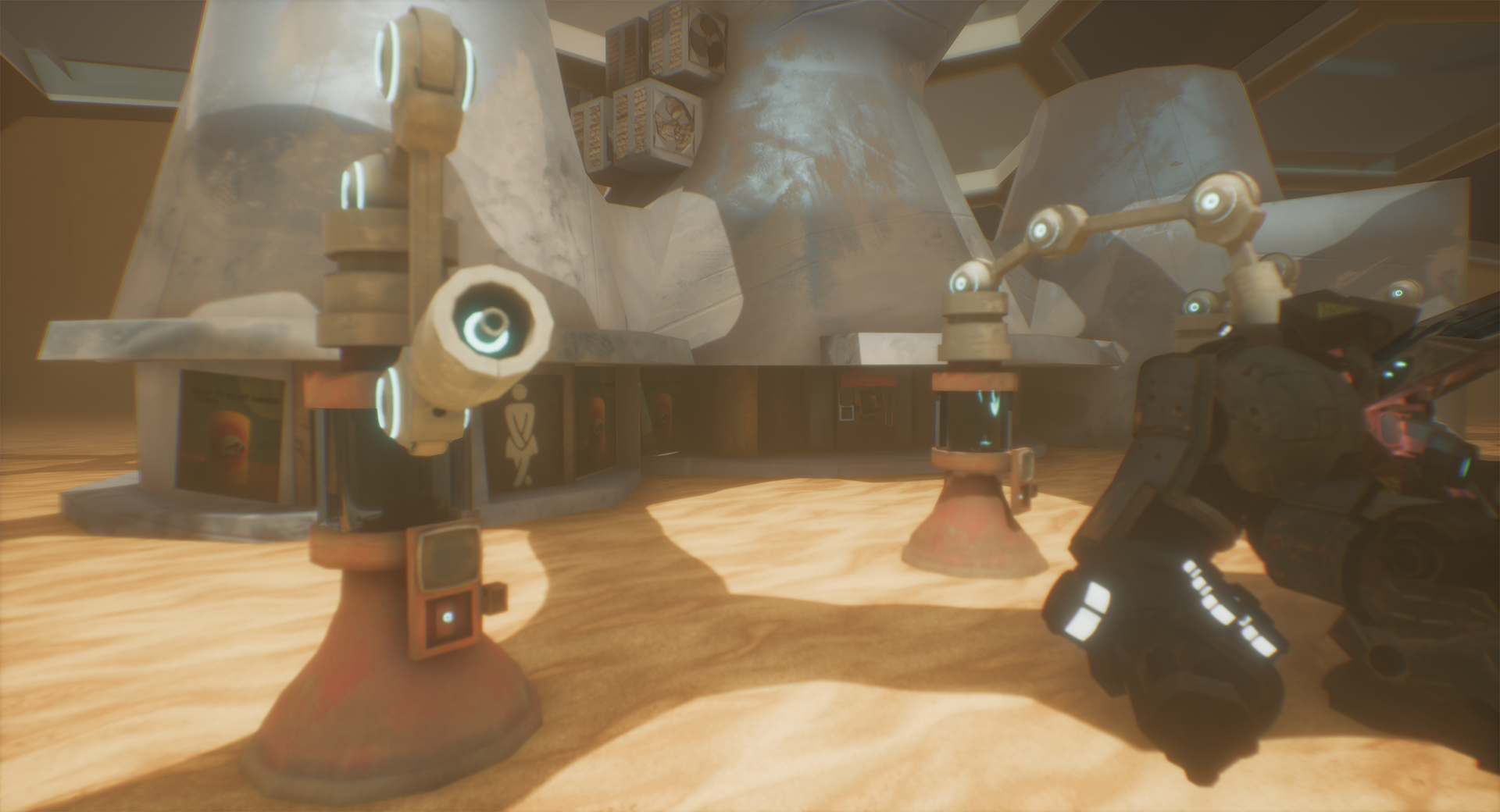 ---
Joseph Bamber
Futureworks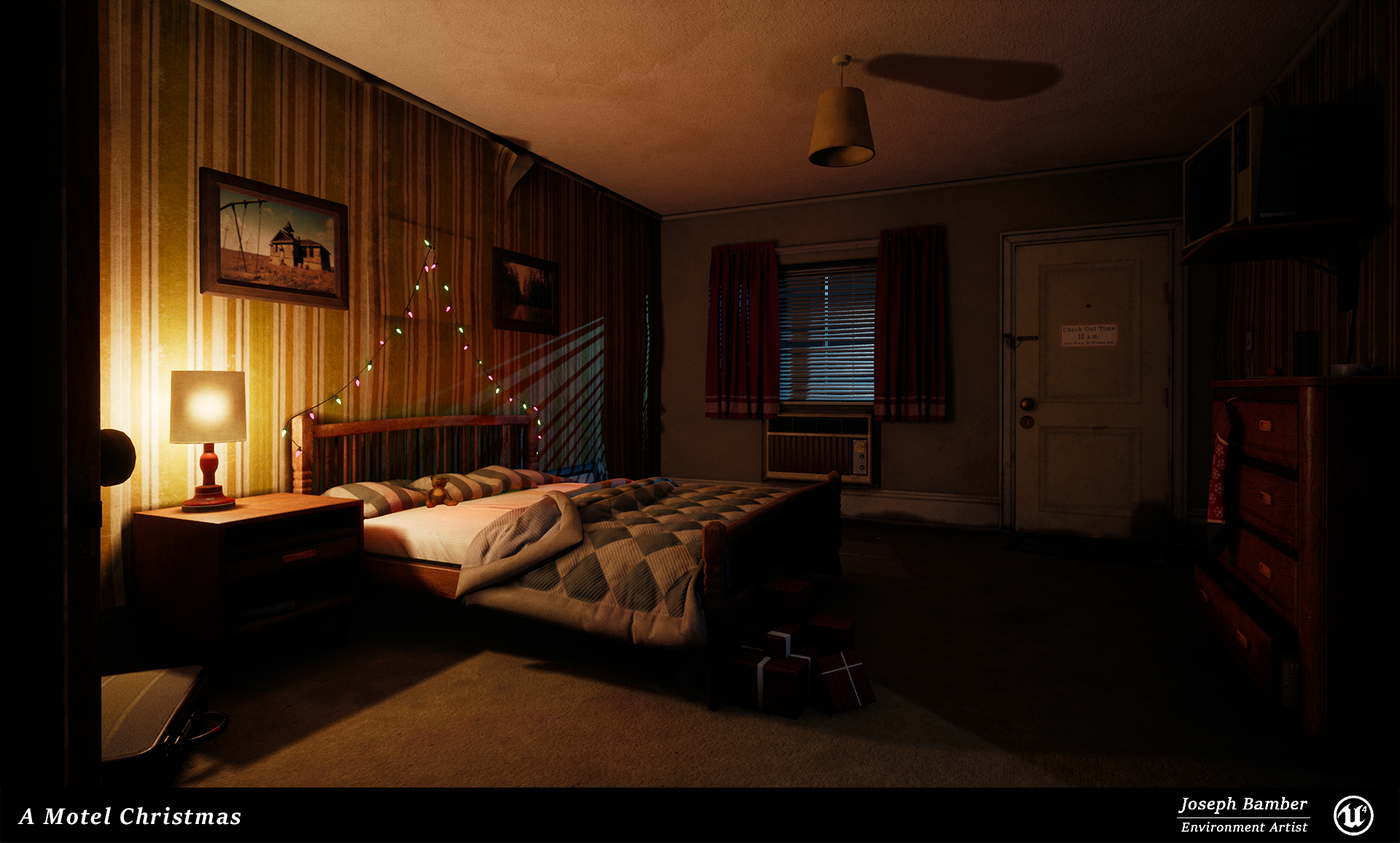 ---
Stanley Barrett
Media Design School
---
Guy Boxall
Bournemouth University
---
Alexander Brown
University of Huddersfield
---
David Bullock
Teesside University
---
Samuel Dickinson
University of Huddersfield
---
Benjamin Fishwick
De Montfort University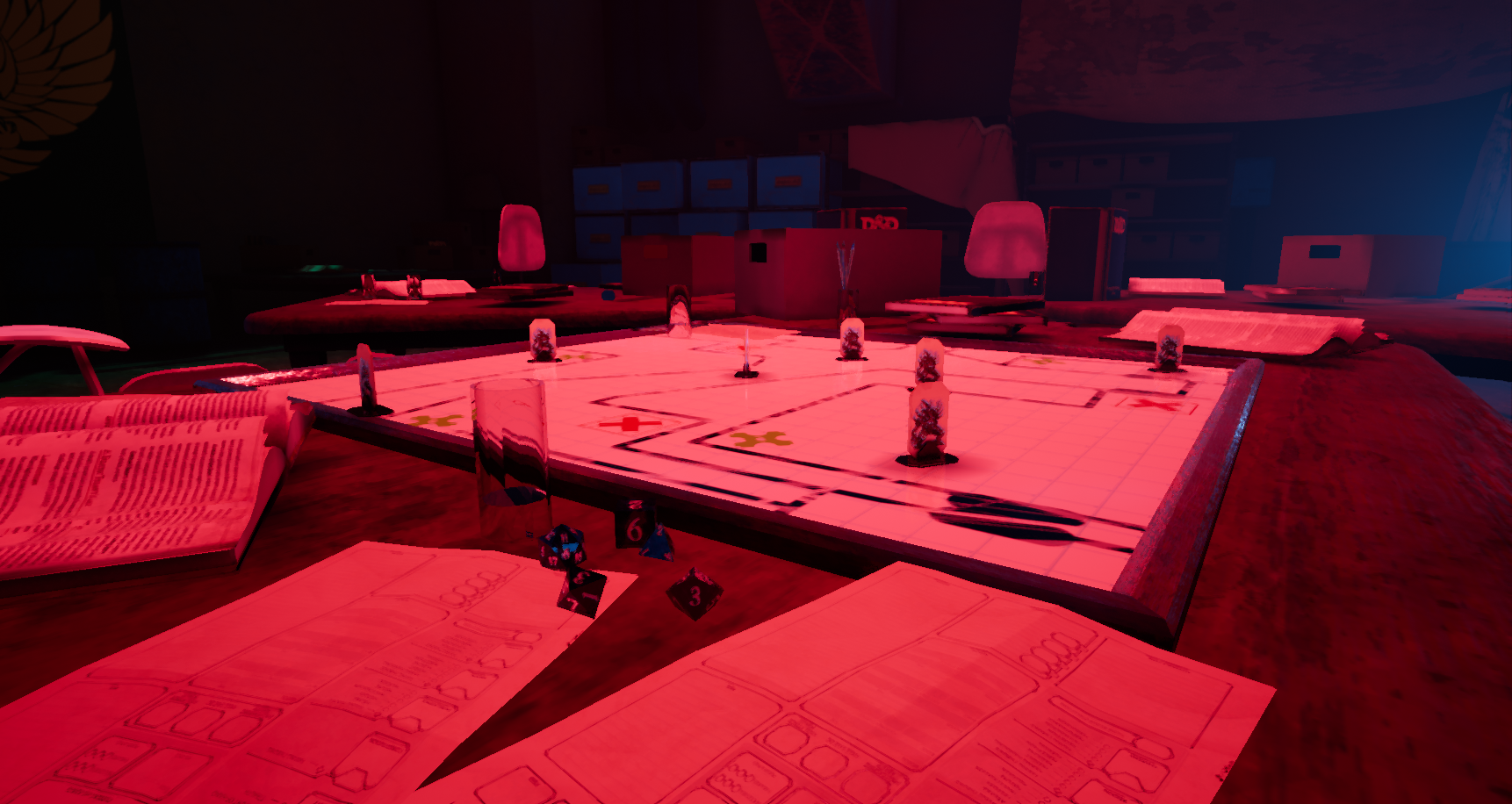 ---
Chloe Fleetwood
University of Hertfordshire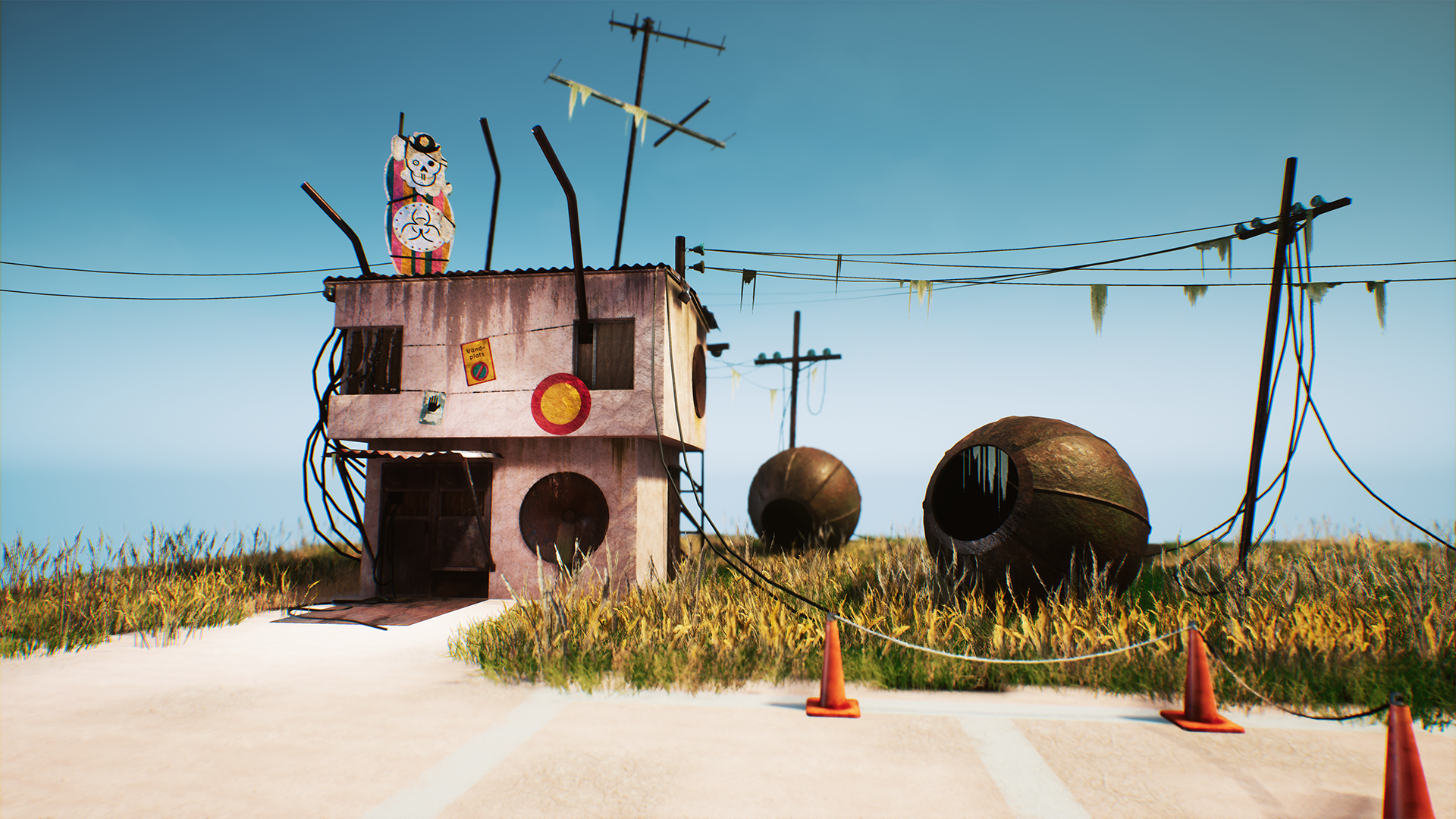 ---
George Garton
Southampton Solent University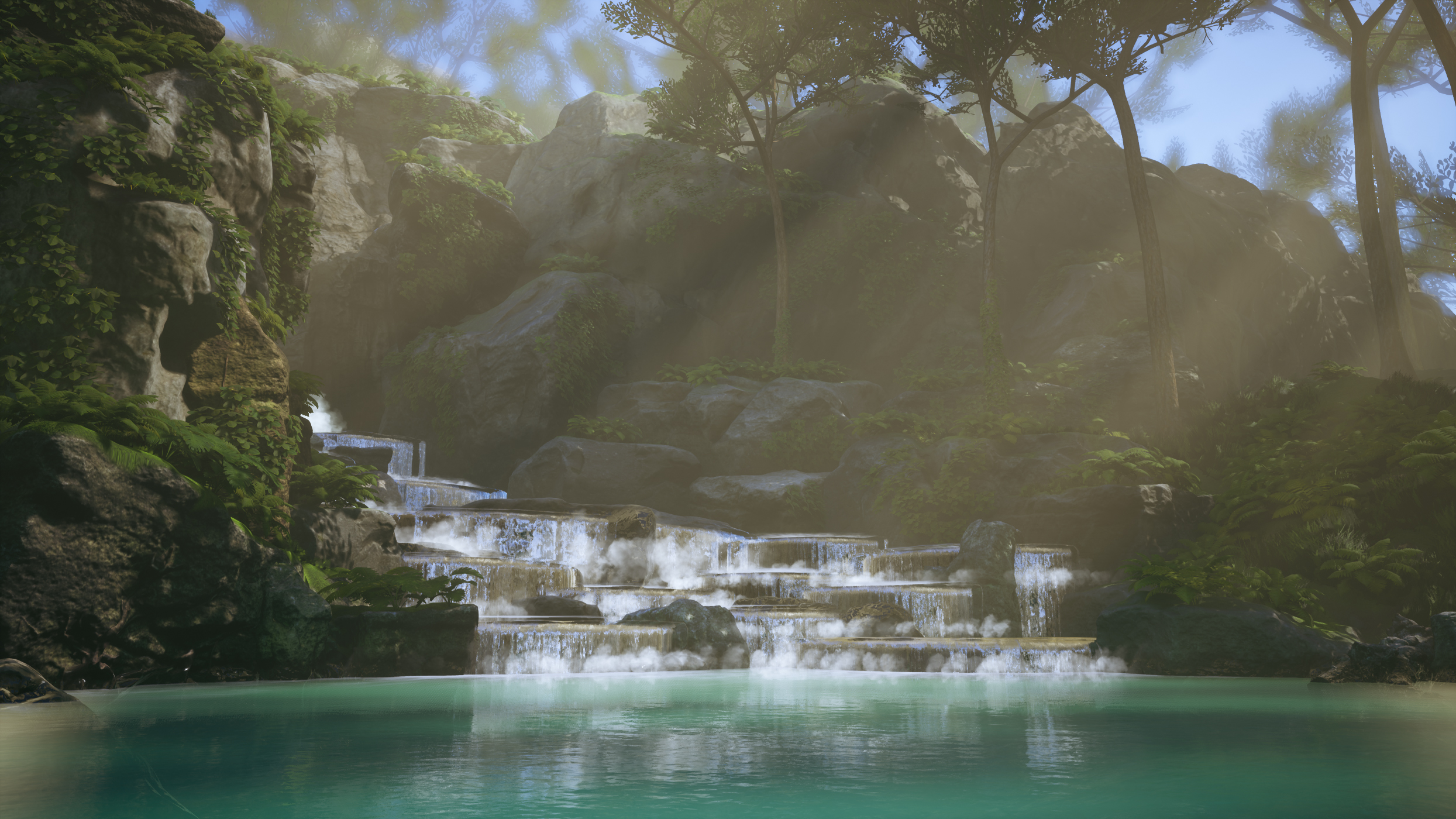 ---
Daniel Green
Doncaster University Centre
---
Joshua Hatch
Bournemouth University
---
Lloyd James
Train2Game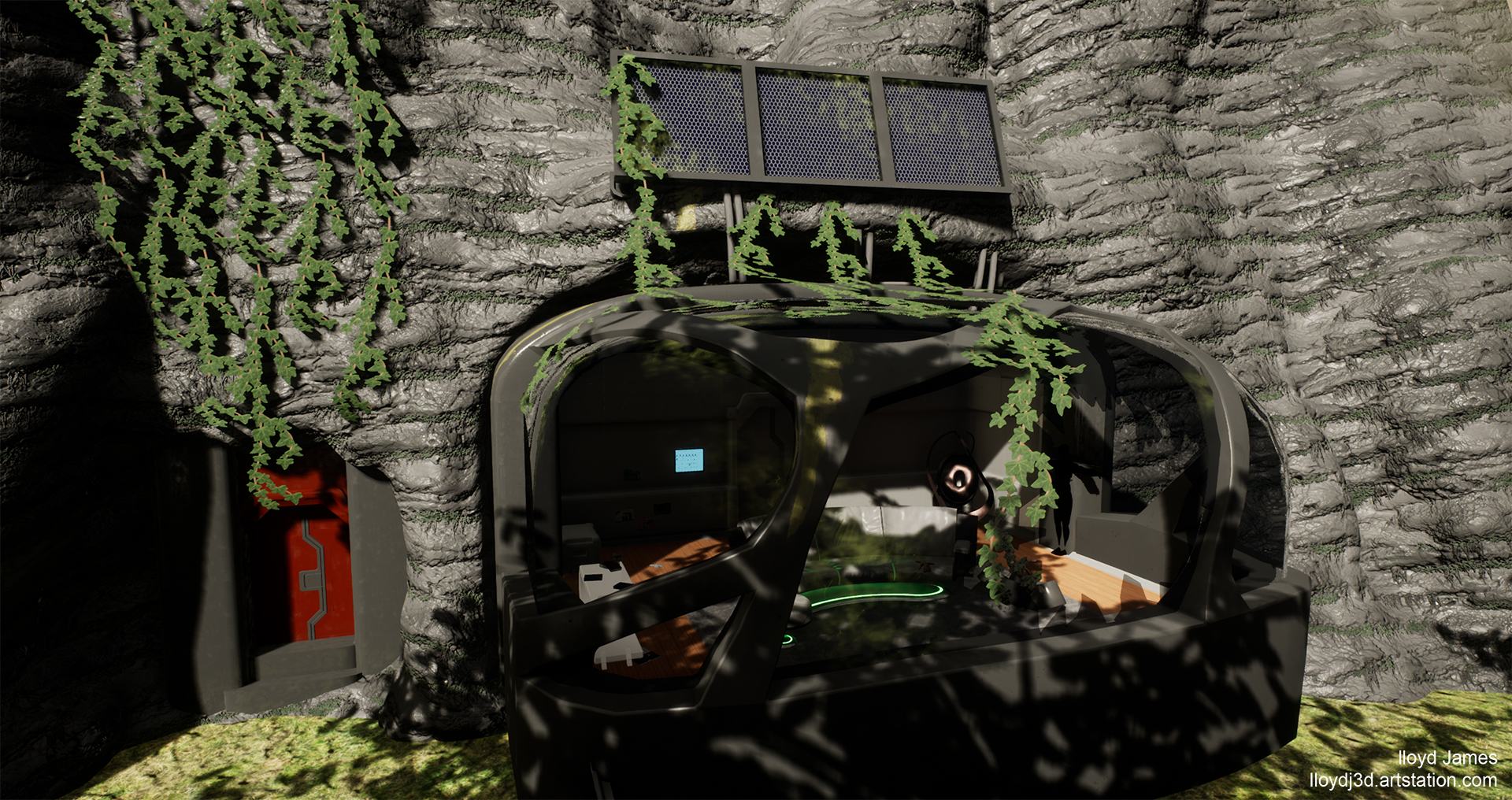 ---
Harry Kay
University of Huddersfield
---
Michaela Knights
Norwich University of the Arts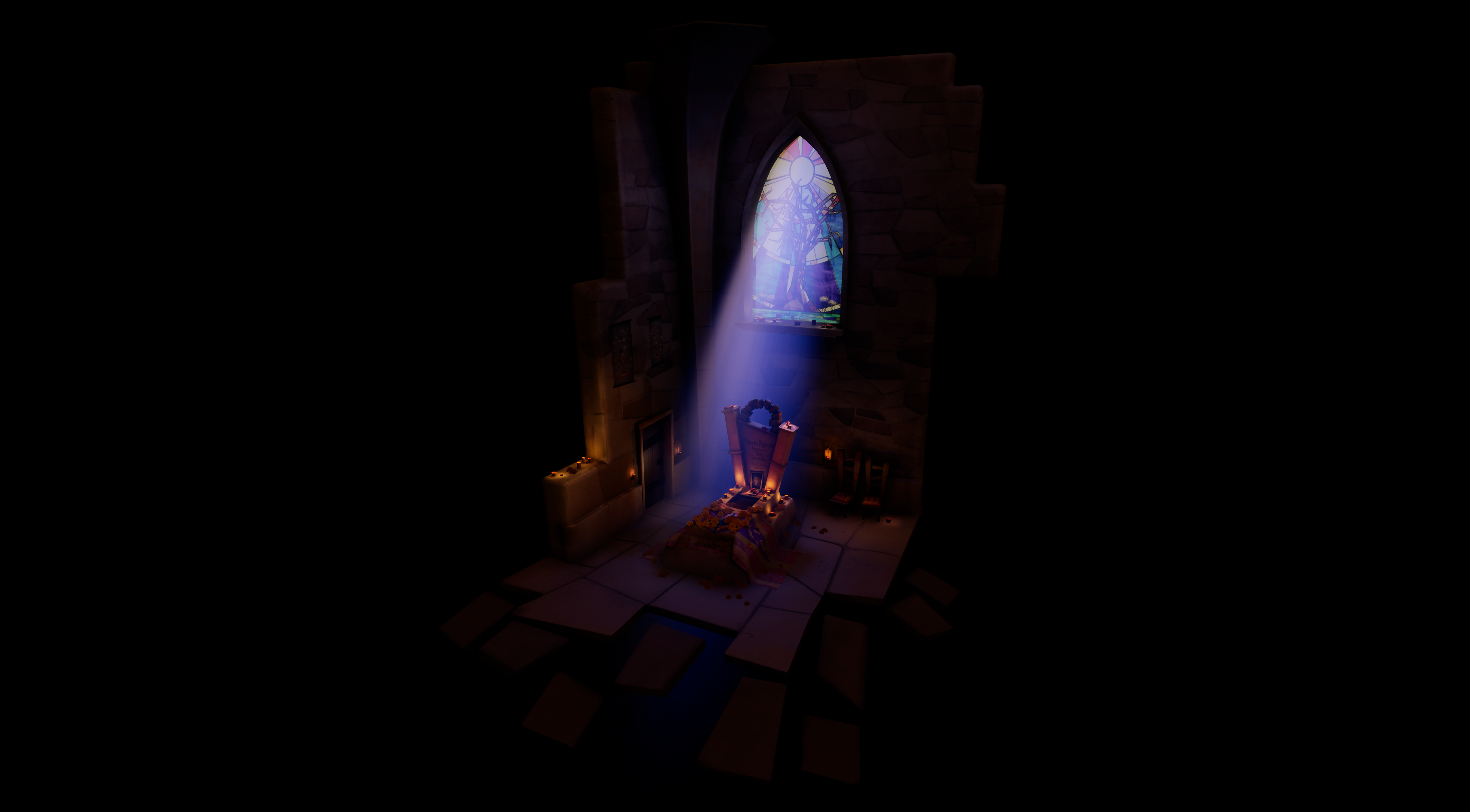 ---
Ben Lane
University of Hertfordshire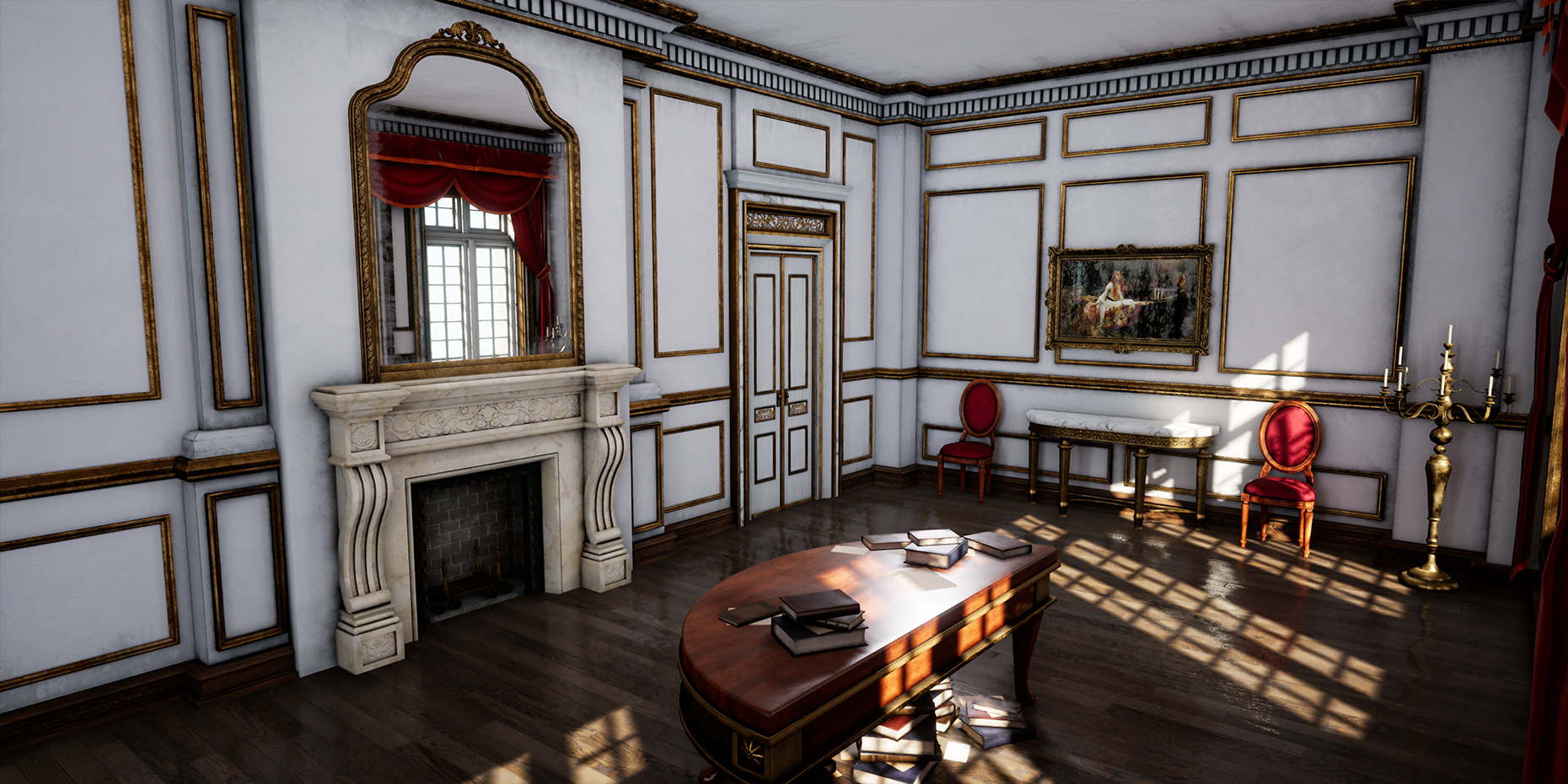 ---
Andrea Maestri
University of Northampton
---
Pablo Monroy
ESNE Madrid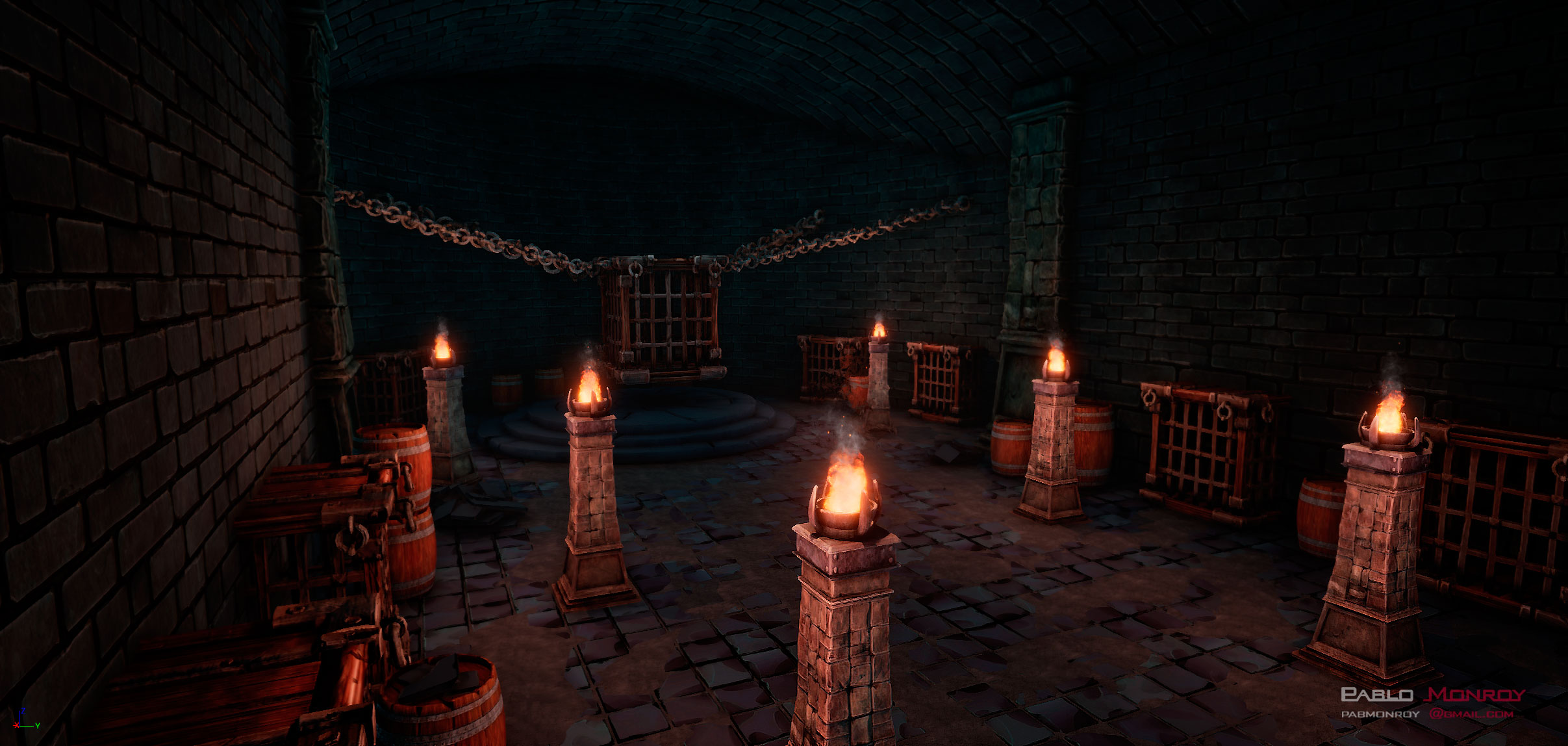 ---
Carlos Pardo de Pablo
ESNE Madrid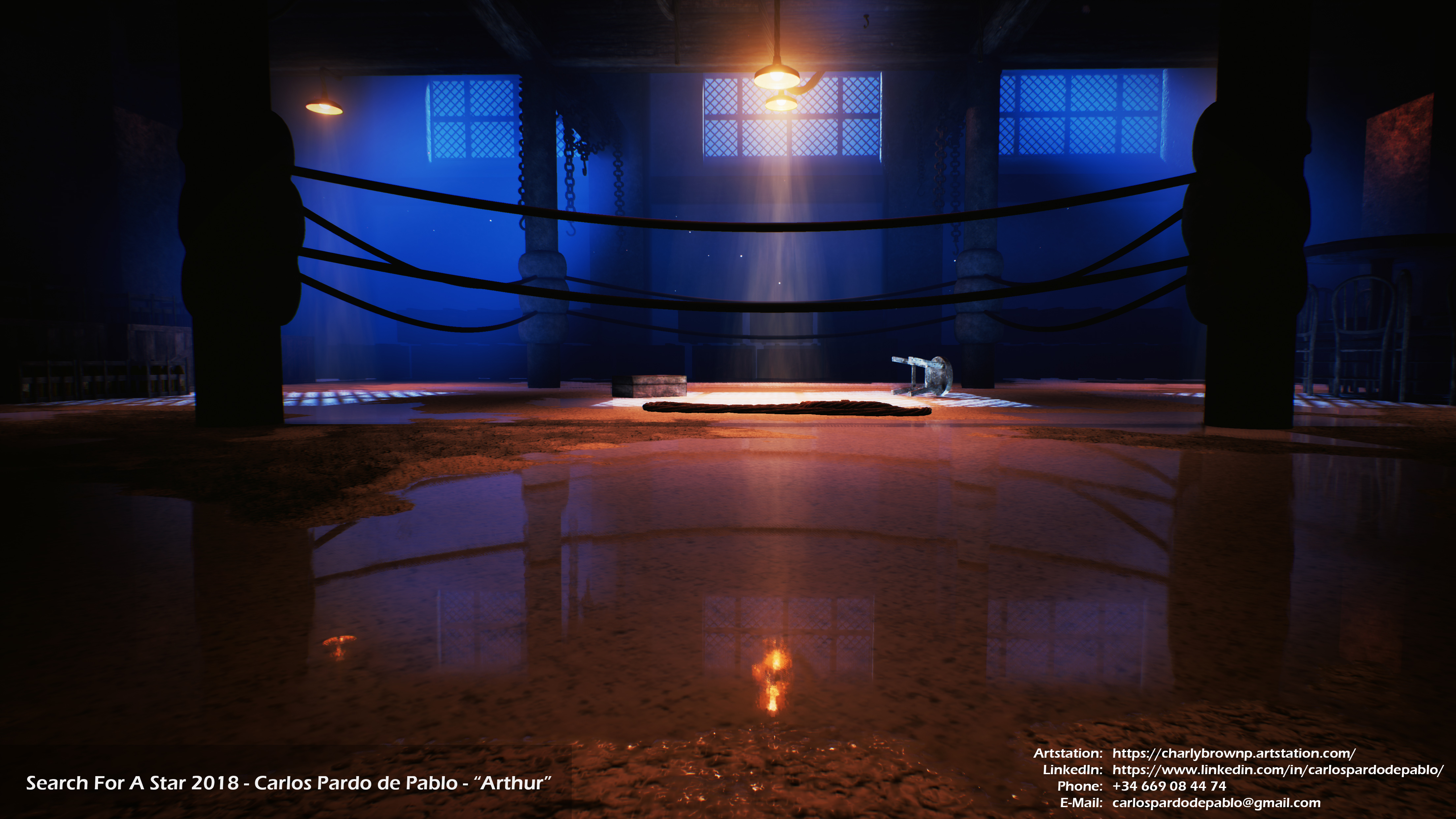 ---
Javier Quintana Rojo
ANIMUM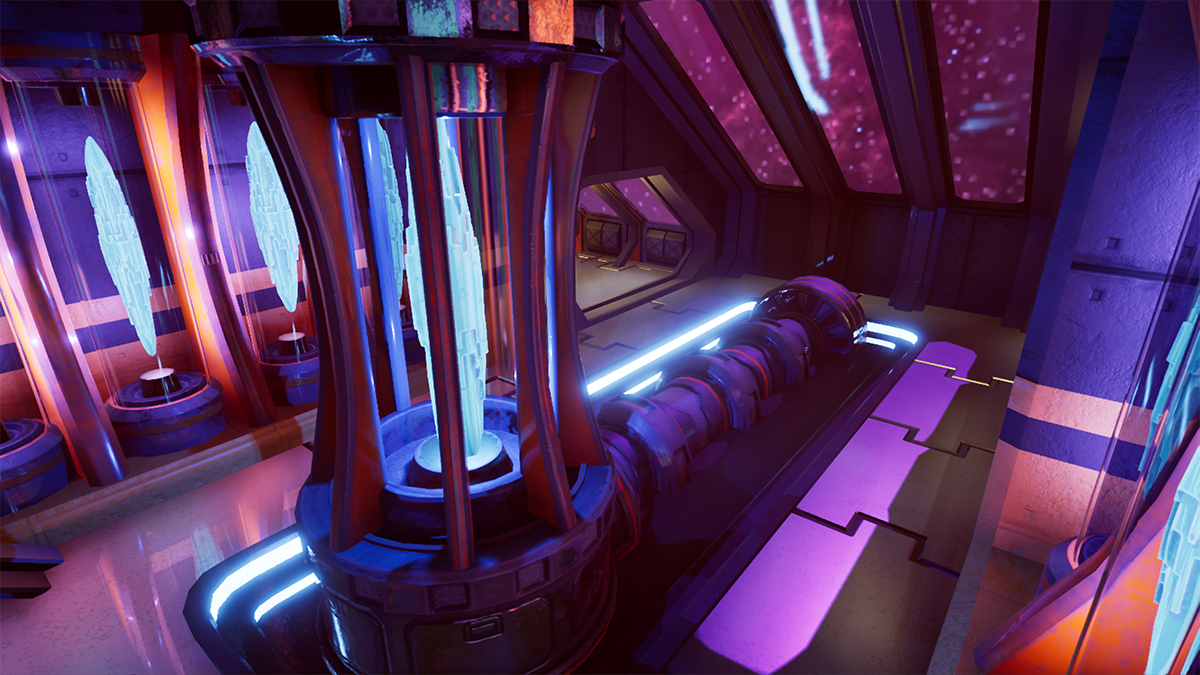 ---
Nathan Robinson
Manchester Metropolitan University
---
Dominic Sewell
University of Derby
---
Jesse Squire
University of Huddersfield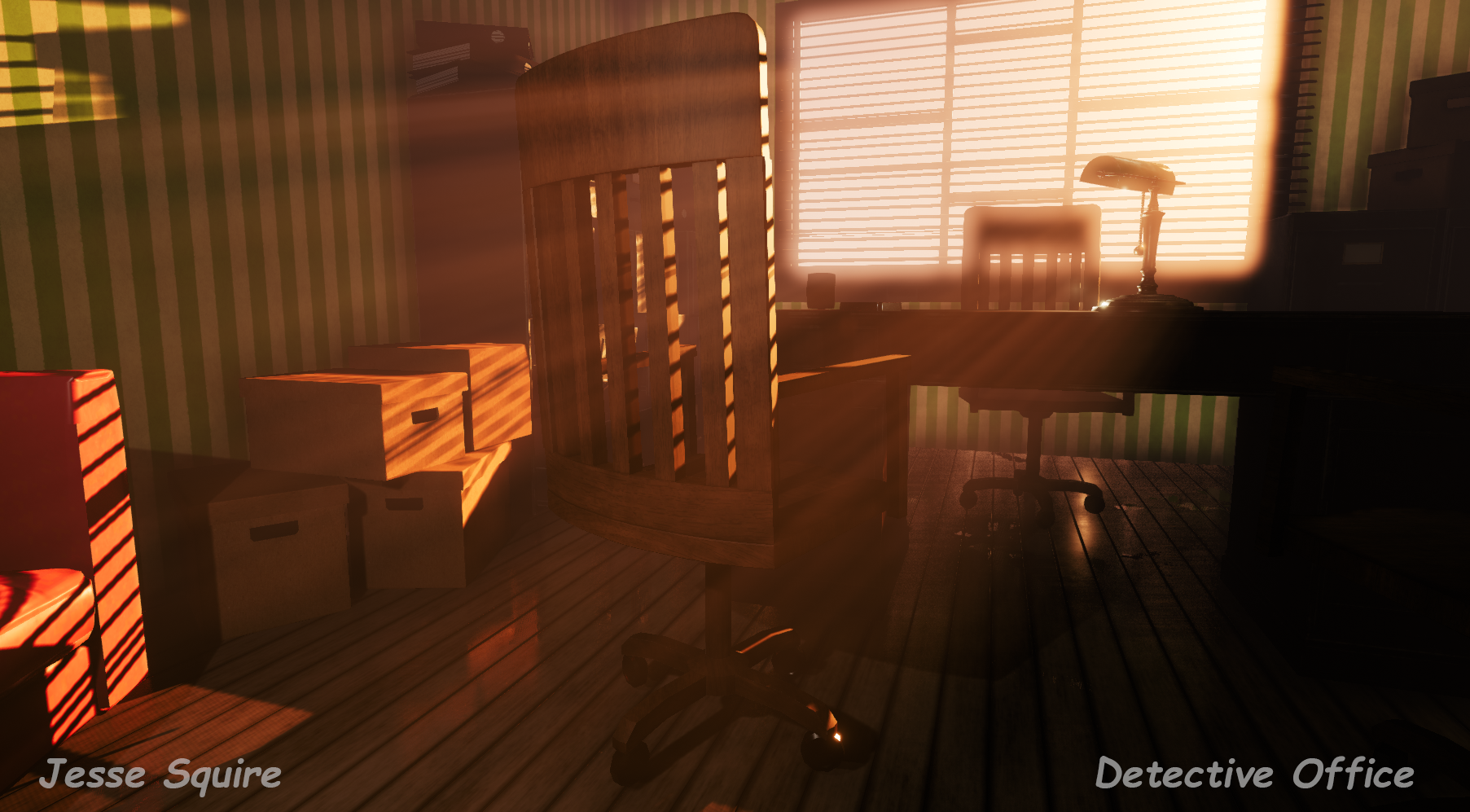 ---
John Tranter
Staffordshire University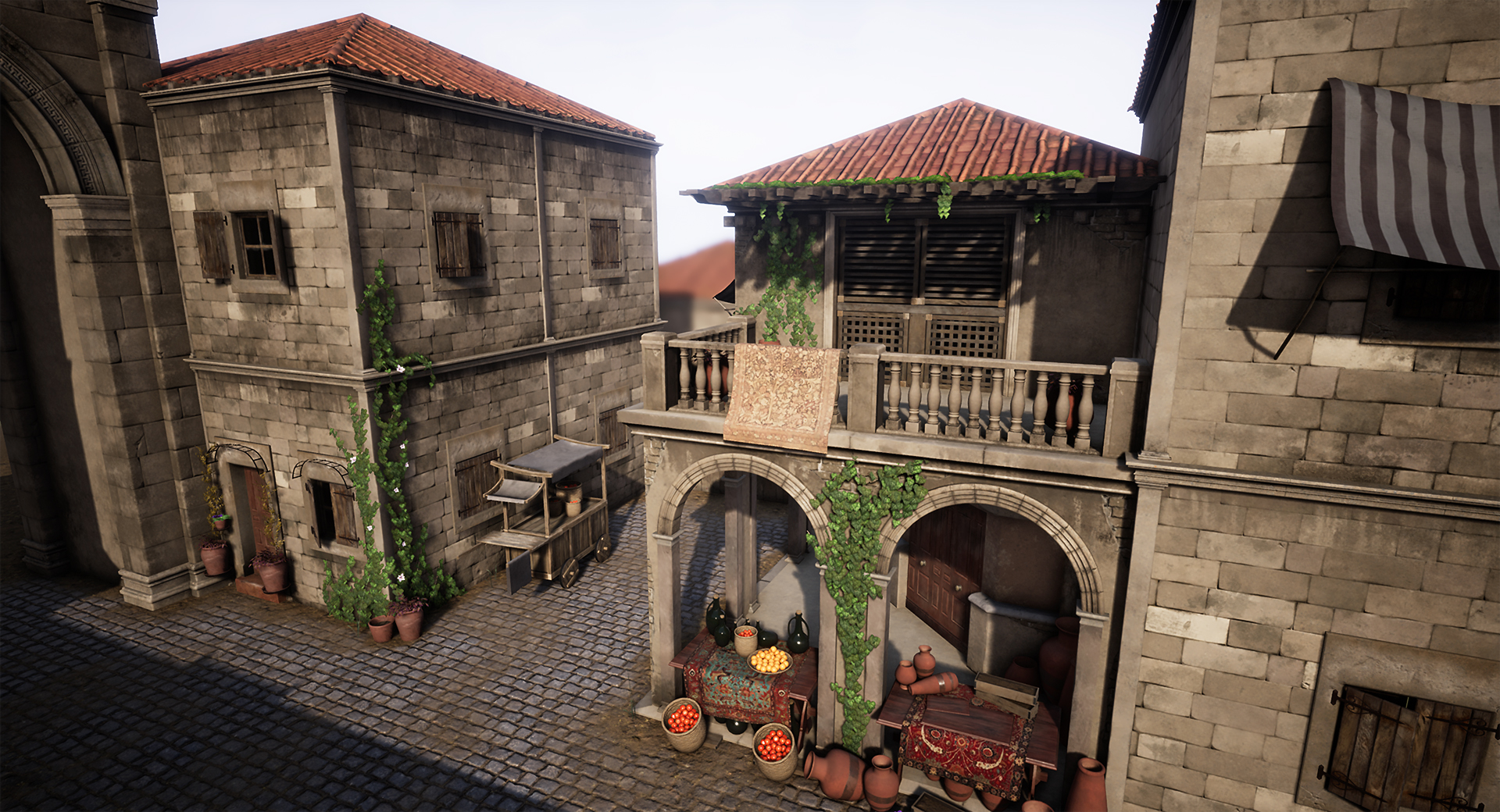 ---
Juriaan van Linschoten
Escape Studios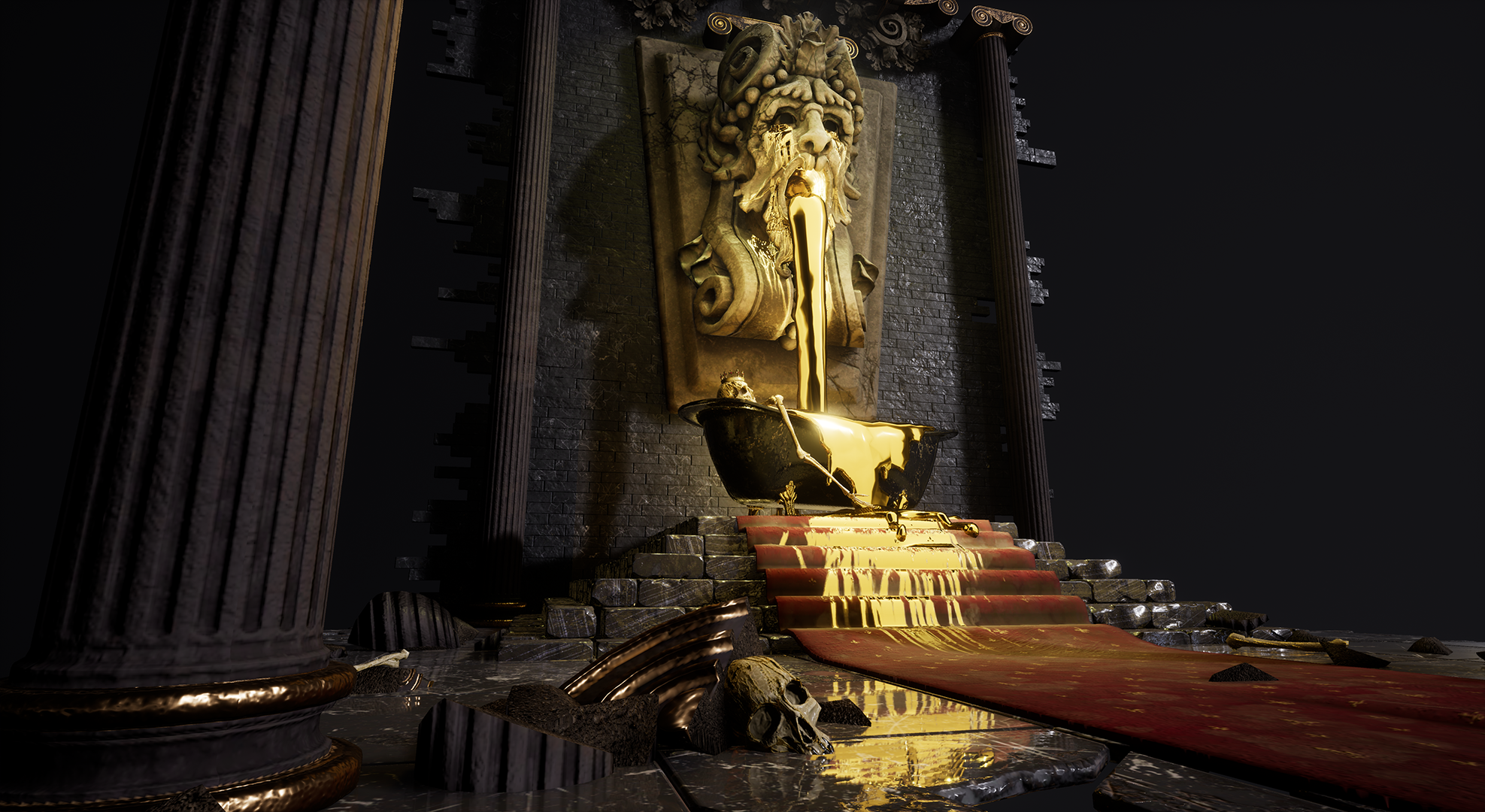 ---
Simon Verstraete
Howest DAE
---
Reece Warren
Sheffield Hallam University
---
Sumo Digital Rising Star
Luke Bourner
Teesside University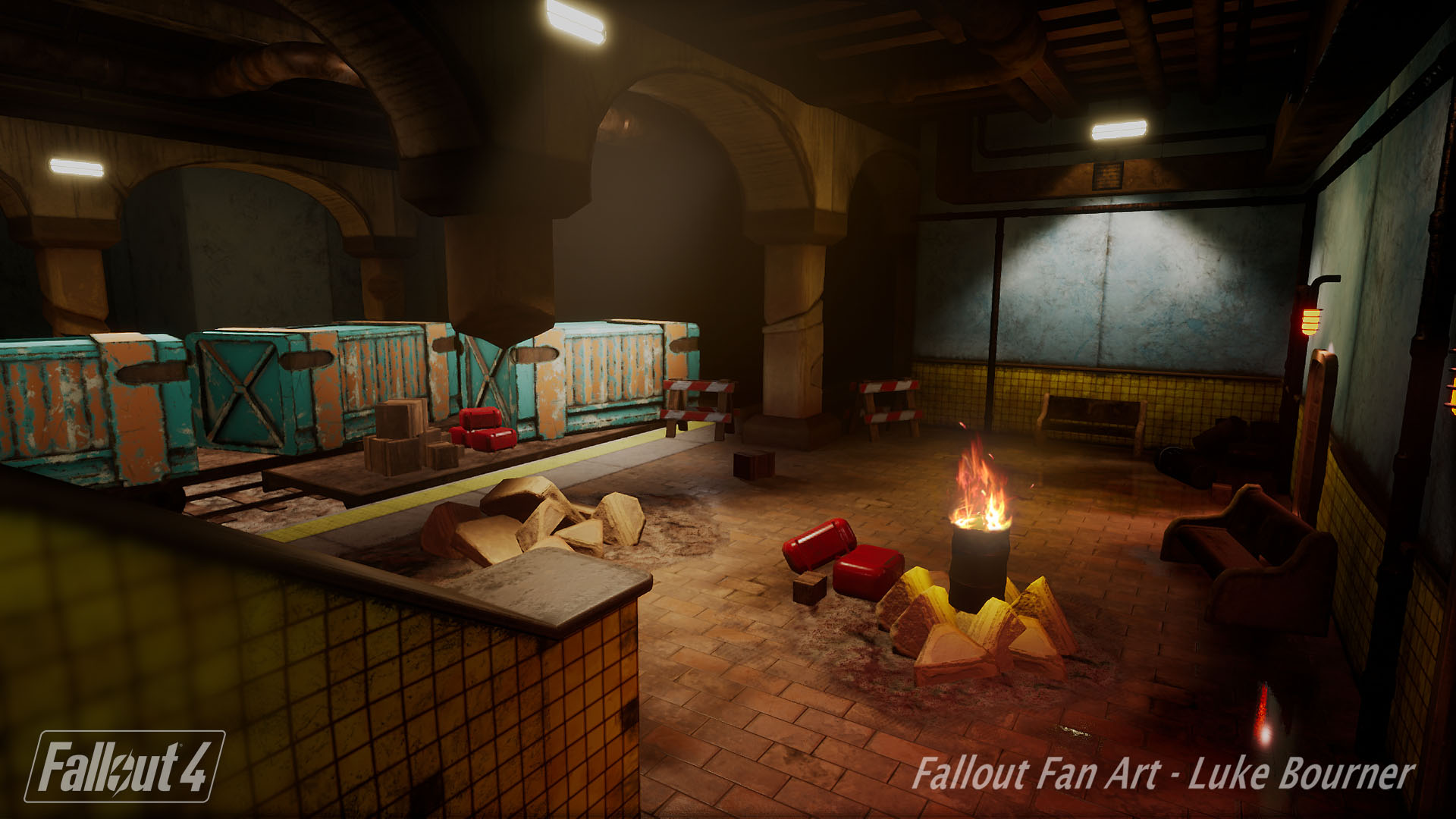 ---
Marcus Bowyer
Southampton Solent University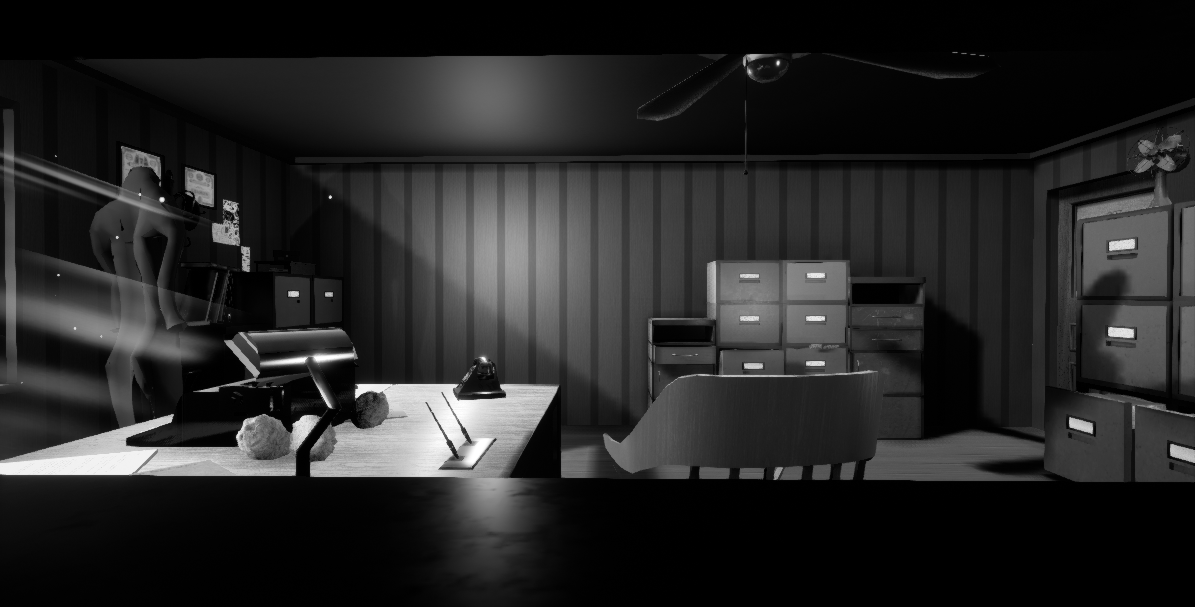 ---
Ruben Chatha
University of Huddersfield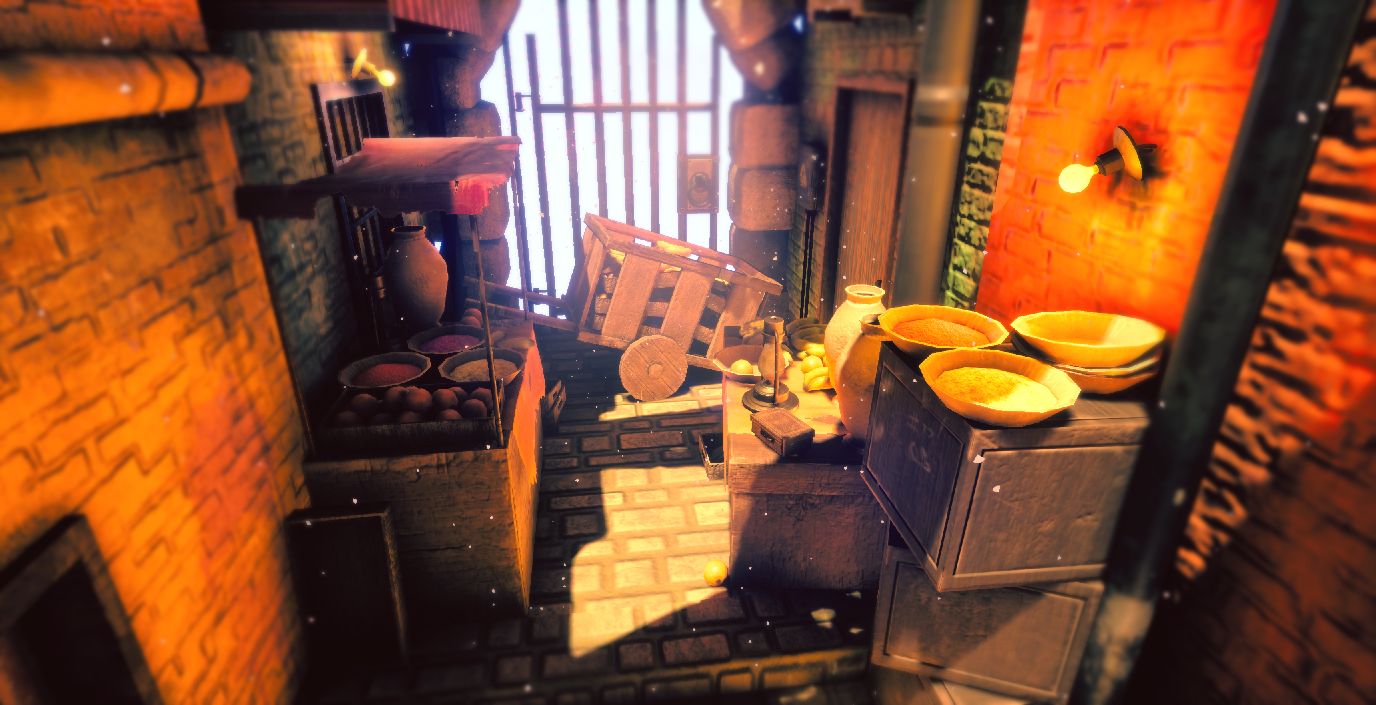 ---
Lysander Foster
University of Gloucester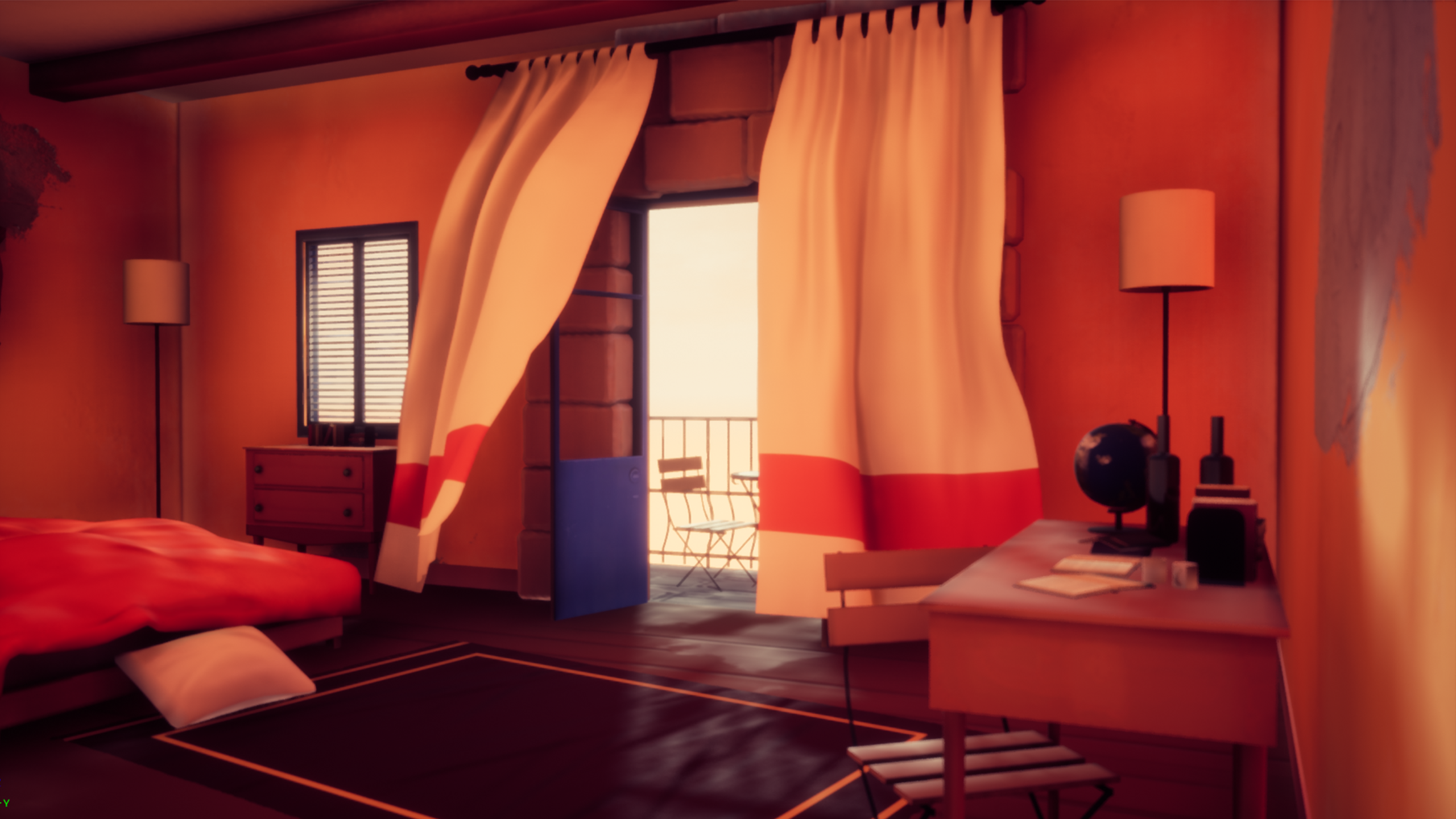 ---
Jimmy Ghysens
Howest DAE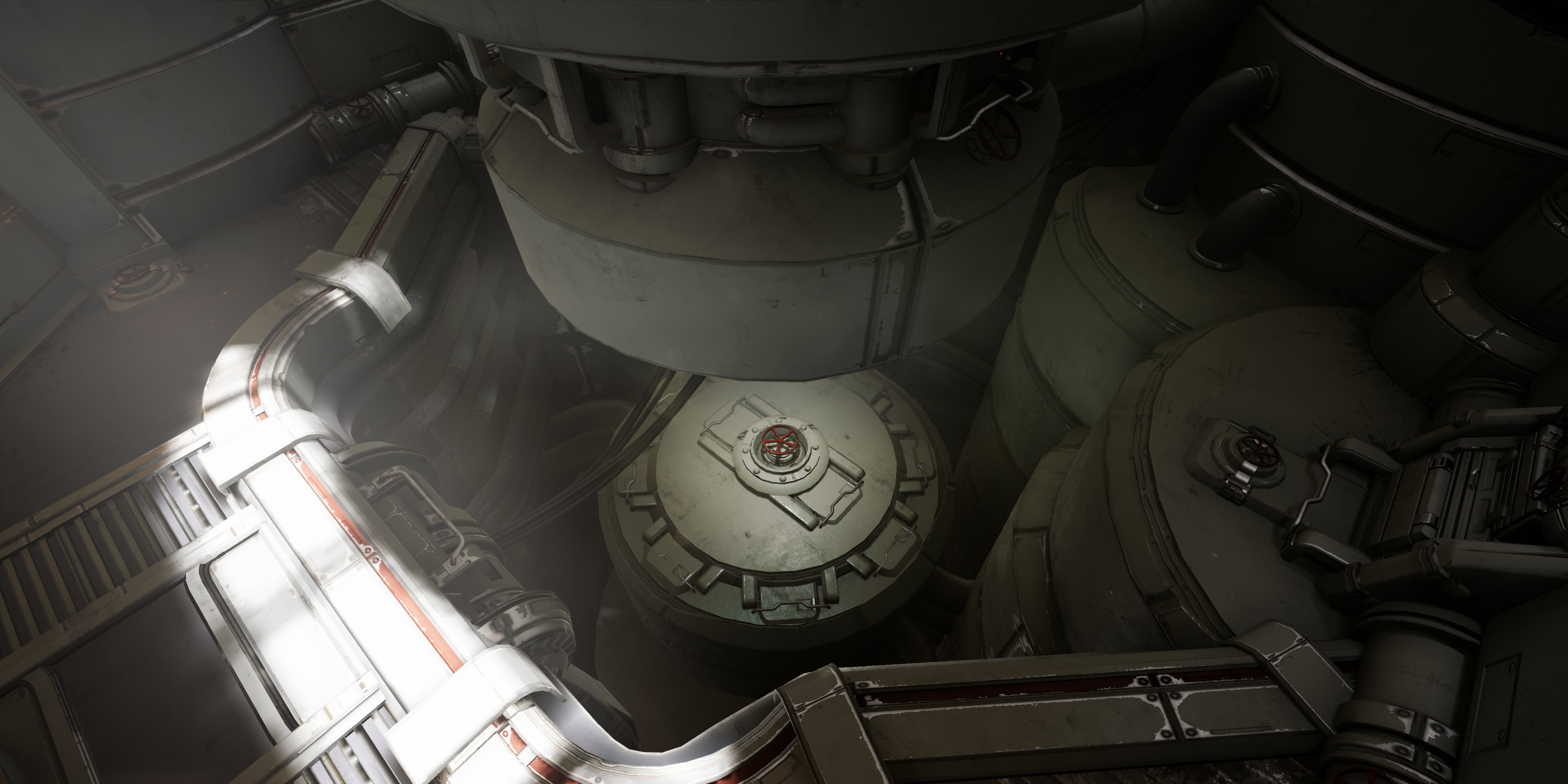 ---
Emily Harrison
Teesside University
---
Jordan Holland
University of Huddersfield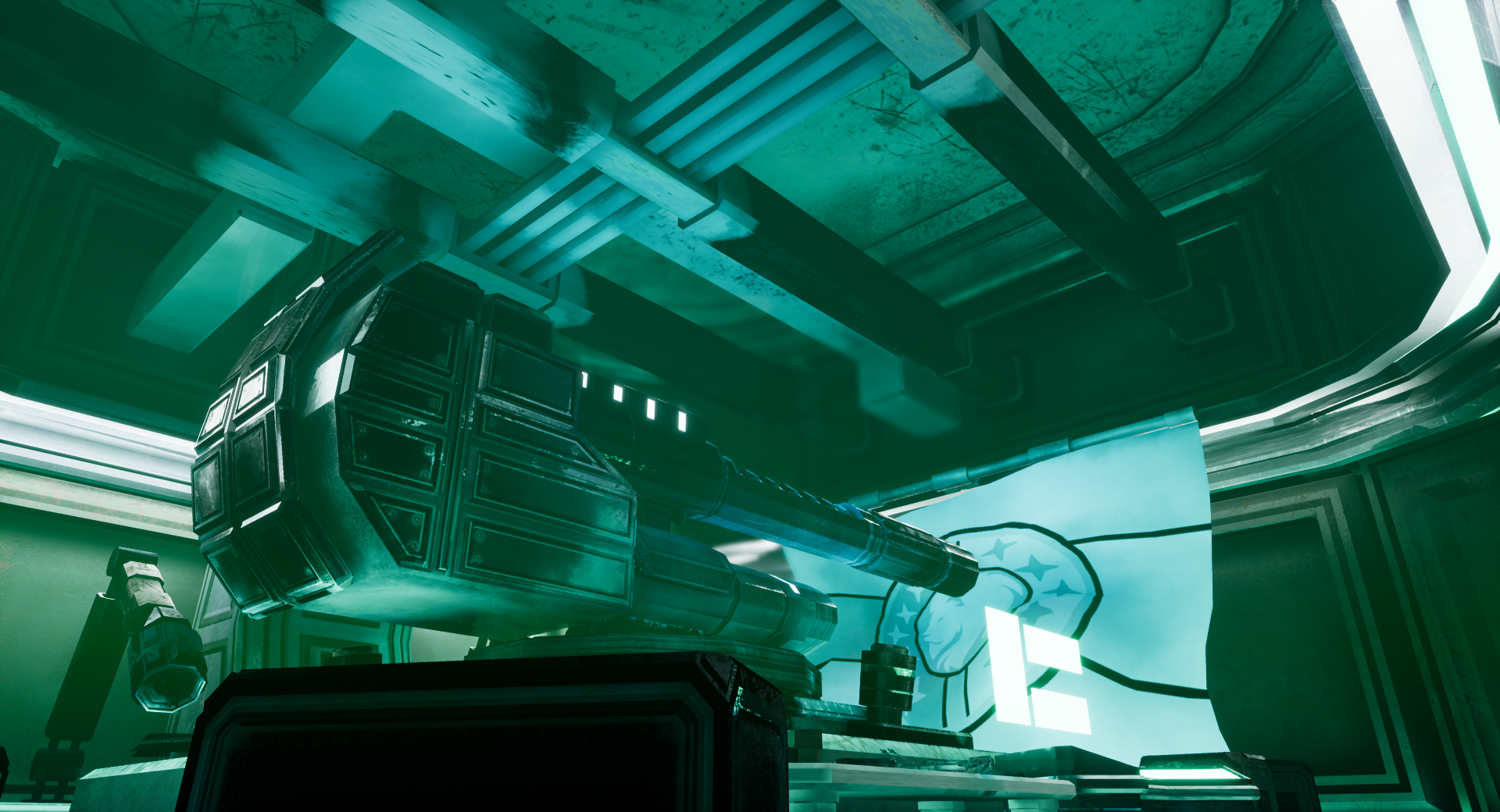 ---
Chris Lane
Norwich University of the Arts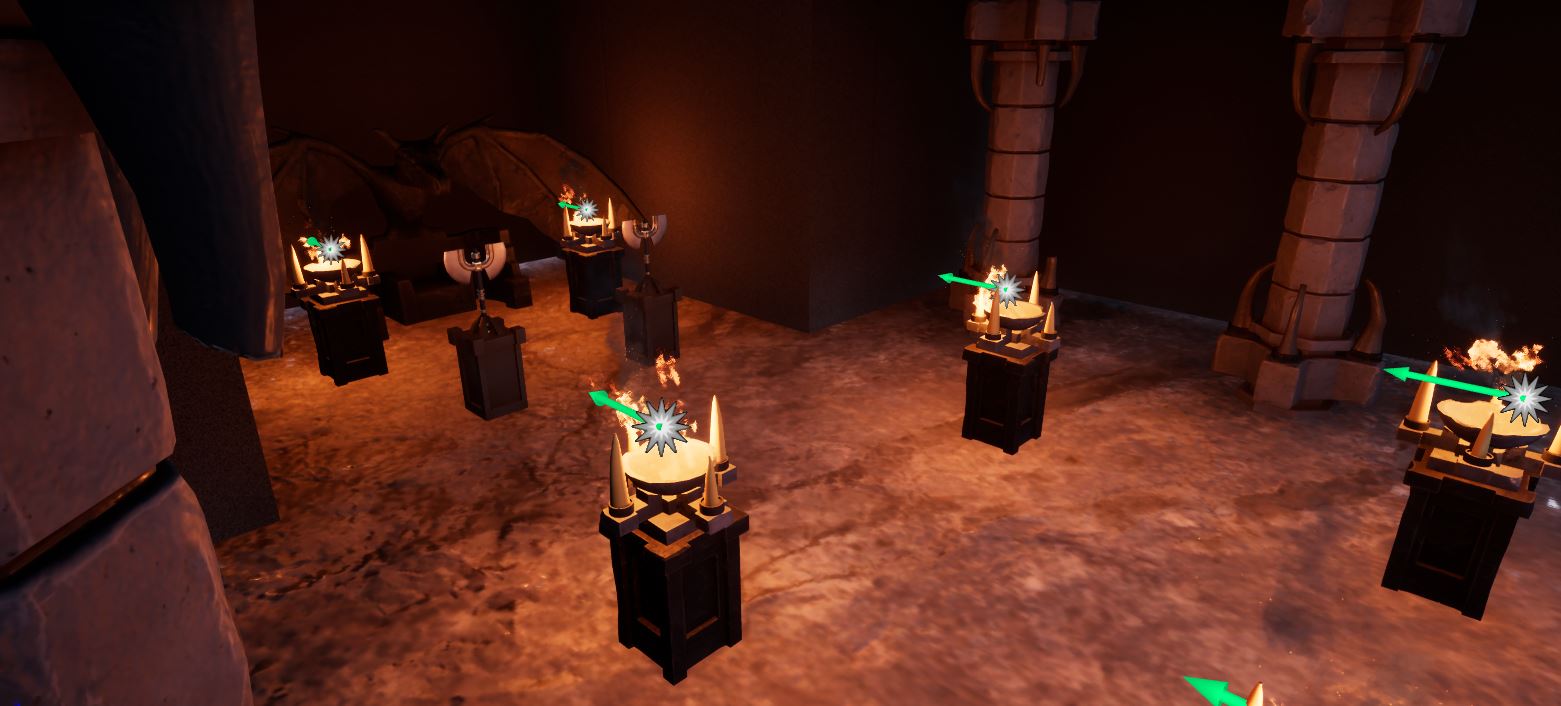 ---
Benjamin Stefanyszyn
University of Hertfordshire