Partner Spotlight: BossAlien
We're thrilled to have BossAlien back as our Grads in Games partner for the fourth year in a row. BossAlien have always shared our passion to support graduate game developers who are entering the world of work for the first time.
Founded back in 2011, by ex-employees of Disney's Black Rock Studio, BossAlien was acquired by NaturalMotion just a year after it started out, after their successful collaboration on their 2012 debut title, CSR Racing. The game generated over $12 million in its first month on App Store sales alone.
The success of CSR Racing spawned further racing games from the studio with the release of CSR Classics in 2013, CSR2 for iOS and Android in 2016. CSR2 gained more than a million 5-star reviews and became the number one top grossing racing game in over 50 countries.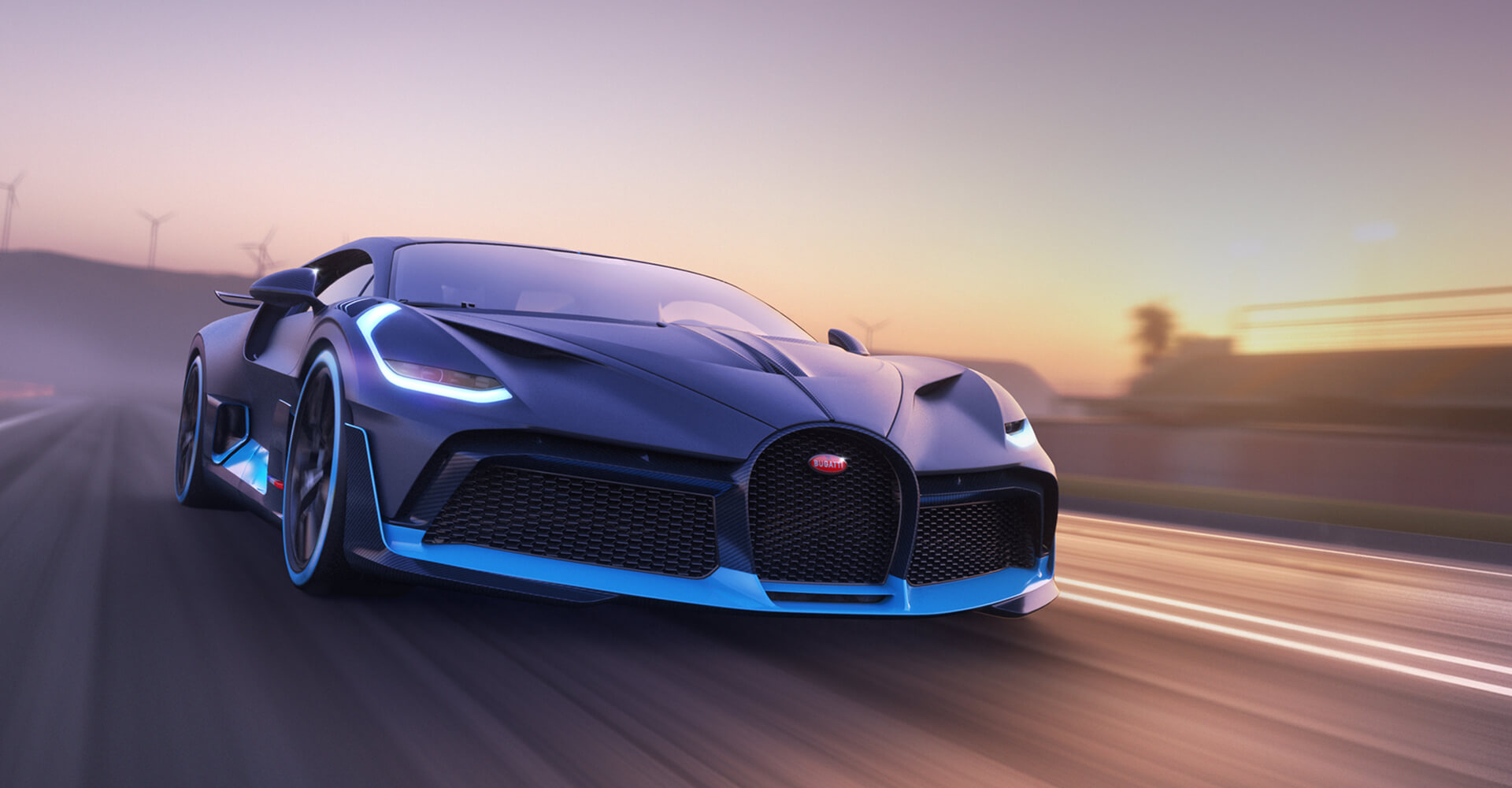 BossAlien has grown a lot from its roots in Oxfordshire when they stared with just six employees. Thanks to the success of their racing mobile games, as well as smash-hits Clumsy Ninja and Dawn of Titans, they've now grown to a workforce of over 40 employees and has studios in both London and Brighton.
Clumsy Ninja, a game about training a ninja to improve their skills, was released in 2013 on iOS and Android and was downloaded over 10 million times in its first