Partner Spotlight: First Touch Games
We're so happy to be partnering with the award-winning independent studio First Touch Games this year.
First Touch Games develop sports games from their single studio based in Oxford. Although they only have around 20 employees, their games have a big impact. Their passion lies in creating sports games for digital download platforms and it's something that they do very well. First Touch Games first title, First Touch Soccer, released in 2011, has a 90% Metacritic score.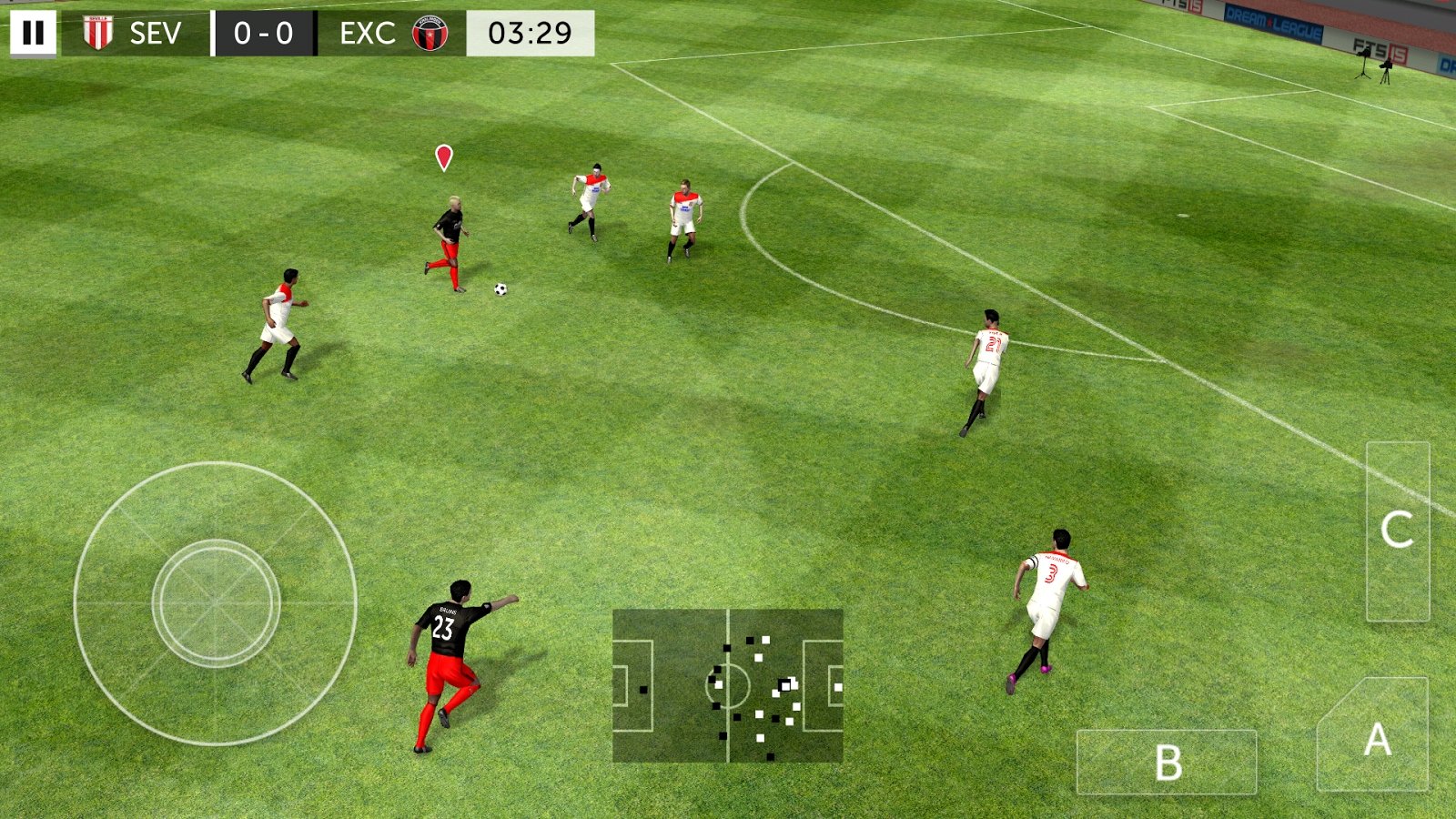 Their most popular game Score! Hero has been downloaded millions of times from the iOS and Android stores and is still going strong, since its launch four years ago.
The most recent release Dream League Soccer 2019 has been downloaded over 100 million times on Android alone and has at least a 4.6-star rating on all platforms.
Although First Touch may not have any concrete future plans yet, you can guarantee they will continue to push forward the mobile sports-game genre with their incredibly popular products.
You can find out more about the studio on their website here.
Check out our other partners here.