Partner Spotlight: Sumo Digital
Sumo Digital was founded all the way back in 2003, and has grown to be one of the leading games development studios in the UK. Working with a range of high profile clients has allowed Sumo to develop a range of popular cross-platform games. Sumo currently have studios in Sheffield, Nottingham, Newcastle and Pune as well as the 'Chinese Room' in Brighton. Earlier this year, Northern studio Red Kite Games was acquired by Sumo adding another brilliant studio to the Sumo Group.
Sumo Digital have worked on a string of successful AAA titles including LittleBigPlanet 3, Hitman, Team Sonic Racing, Disney Infinity as well as 2019s Crackdown 3 and the upcoming Dead Island 2. The studio has also spent time developing its own IP with Snake Pass.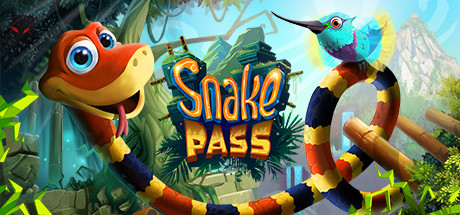 The studio has won multiple awards for its work on popular AAA titles. In 2013, they won the Tiga award for Best Arcade Game for Sonic & All-Stars Racing Transformed and they also won the 2015 DICE award for Best Family Game for LittleBigPlanet 3.
From its small beginnings in 2003 with only 15 people, the studio has grown and now employs over 500 people. Sumo are a strong advocate for developing future talent and improving the perception of graduate hires. In addition to their own work towards placement schemes and student outreach, they are the lead partner for the Rising Star gamedev challenges, offering students an opportunity to receive an internship at their studio.
Check out more information about Sumo on their website here
Find out about our other sponsors here